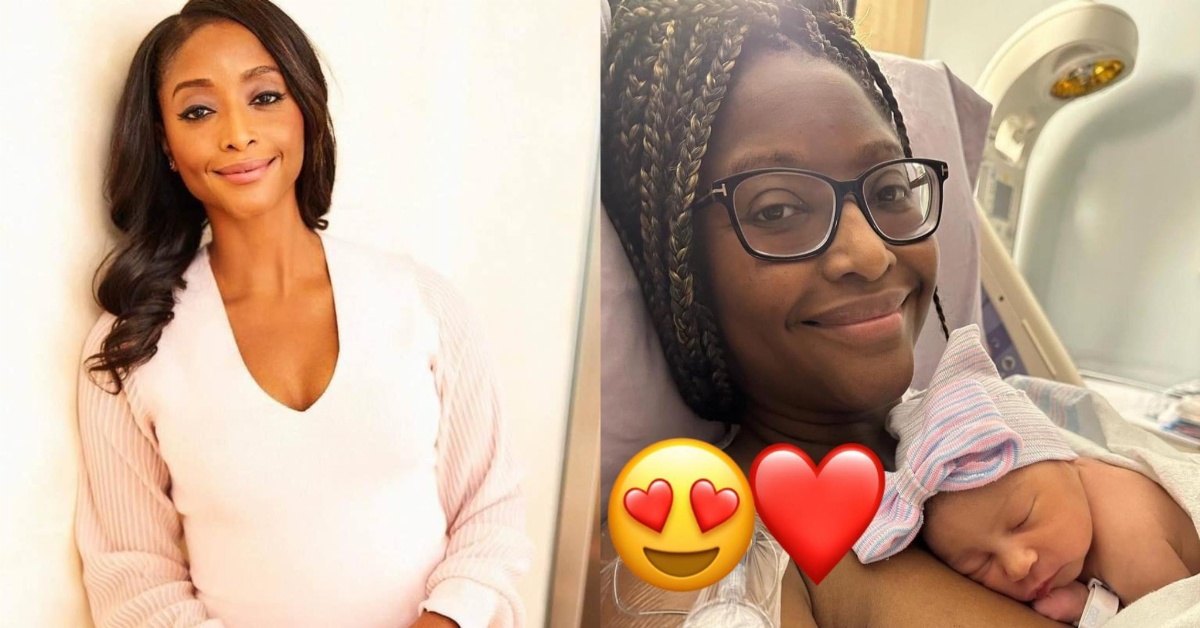 Former CNN Journalist, Isha Sesay Recounts Child-Birth Experience
Former Sierra Leonean CNN journalist, Isha Sesay has narrated her ordeal of child-bearing hours after the news surfaced on social media.
"My pathway to motherhood has been a long and at times difficult journey," Sesay wrote on her Facebook page this morning.
She said that she faced series of challenges as a pregnant woman unto the time of delivery.
"Her arrival (daughter) was preceded by the sudden onset of preeclampsia which unleashed skyrocketing blood pressure and in the hours that followed hemorrhaging, toxemia and fluid overload," she narrated.
She added that all she could think of at that time was her daughter and she provided her the strength that she needed.
The journalist said that she and her baby are now safe and have returned home and added that her baby has shaped who she was and what she considered to be important.
She expressed her appreciation to her family and medical staff that assisted her through her journey.
Sesay gave birth on the 17th February in New York and has named her daughter, Naimah Yasmine Kadi Sesay. The two last names are from her mother, Haja Kadi Sesay; a former Minister and Stateswoman under the leadership of late Alhaji Ahmad Tejan Kabbah.
The journalist was born in London, United Kingdom. Sesay worked for the BBC as researcher after college before she left for Sky Sport.
She also worked for the CNN from 2005 as a correspondent and news anchor before she quit in 2018.
She is now a digital creator and a philanthropist.