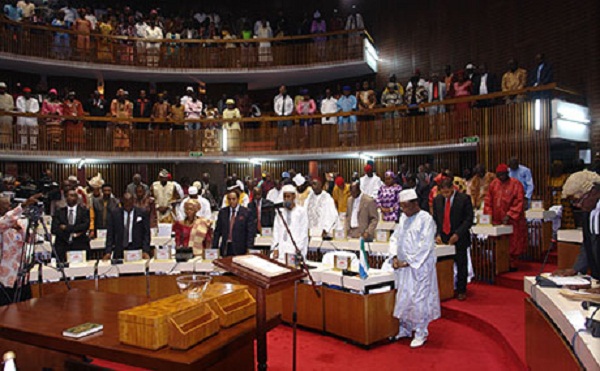 Journalists at Sierra Leone Parliament Bribed Le200,000 to Cover up Budget Hearing
Reporters at the Parliamentary Press Gallery are reported to have been bribed not to publish what happened on Friday, November 6th in Parliament.
Over ten Parliamentary reporters after the budget hearing came down to the Ministry of Finance and Economic Development and collected the monies and entered the premises of the Law Court Building to share the monies according to an eye witness.
Sources closed to Sierraloaded also alleged that a sum of two hundred thousands Leones was given to each journalists.
Its unclear who gave the money.