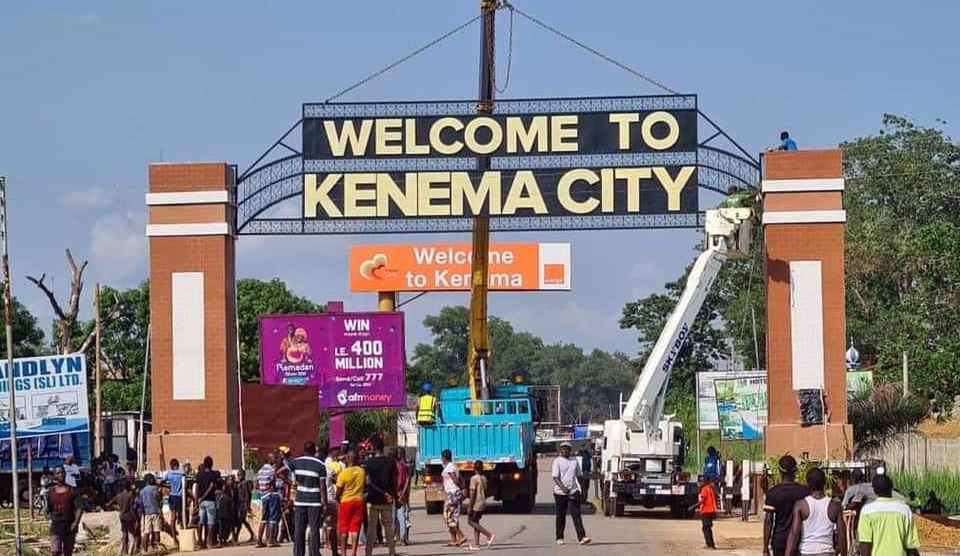 Sierra Leone Police Arrests 16 People in Kenema For Not Wearing Face Mask
Police in Sierra Leone have arrested 16 people Thursday in Kenema city for not wearing face masks in public, according to local police officials.
Head of Investigation Branch Inspector James Josaya, says those arrested for the violations comprised of 13 males, and 3 females.
And they were fined Le100,000 ($10) in the local currency.
"Today, 16 people were arrested according to our estimate. 15 of them have paid their fines of Le100,000 each, with the exception of one person, which amount to Le1.5M," Josaya says.
He says the operation was part of regulations enforcement on the third wave of COVID-19 in the country – mandated by the National COVID-19 Emergency Response Center.
Police spokesman Brima James Musa said the operation was to honor a recent press release by NaCOVERC to ensure all regulations are adhered to for a period of one month.
"Of course. We are enforcing the regulations for a period of one month as was communicated by NaCOVERC, in order to curtail the rate at which the virus is spreading", Musa says.