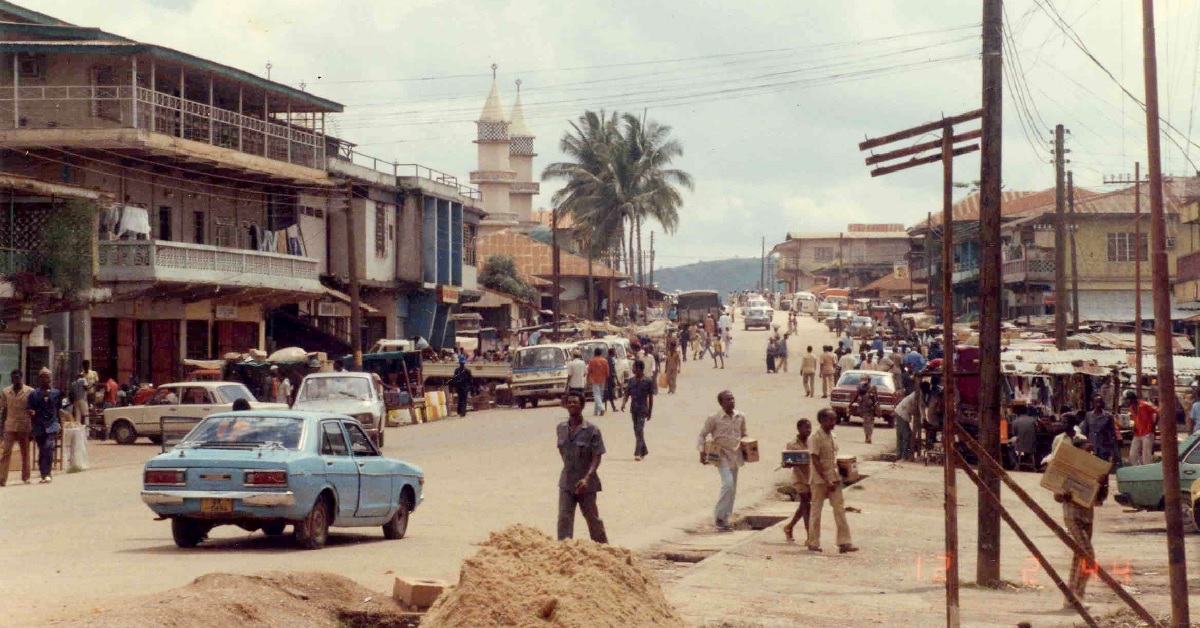 3-Year-Old Boy Kidnapped in Koidu City
Police at Family support Unit (FSU) at the Tankoro Divisional Headquarters in Koidu City are investigating the alleged kidnapping of at least a three-year-old boy in Koidu city.
Talking to A-Z the care taker and aunt of the three-year-old boy Amie Yambasu maintained that in the early hours on 5th October this year, the boy's mother Hannah Sam Kumbaka visited their home and later clandestinely moved away with the three-year-old boy to an unknown place for a couple of days.
Madam Yambasu further explained that during the visit of Hannah Sam Kumbaka at their house at the Yindimy area in Tankoro Chiefdom, Koidu city, she later left the house together with the three-year-old boy and her own daughter with the pretext of buying sweet and chocolate for the kids but later clandestinely went away with the boy in question thereby leaving the girl at the mercy of the Yindimy community.
When asked to know her take on such attitude of Hannah Sam Kumbaka, Madam Amie Yambasu registered her dismay over such behavior as it has the potential of kidnapping the boy in question.
The aunt and care taker of the three-year-old boy that was allegedly kidnapped thanked the prompt intervention of some police officers attached to the Tankoro Police Divisional Headquarters for discovering the boy at Finda Sam's place the younger sister of the alleged kidnapper Hannah Sam Kumbaka.
The police while investigating the matter have arrested and detained the alleged kidnappers Hannah Sam Kumbaka and her younger sister Finda Sam.
Meanwhile, the two accused kidnappers have denied the allegation noting that how can they kidnap their own biological son.
"I just wanted to stay with my son for some time but the mistake I did was that I never told anyone when taking him away",
Hannah Sam Kumbaka cried.
She has therefore pleaded with the police to amicably settle the matter by handing over her son to her until when he is seven years old as enshrined in the child rights act.