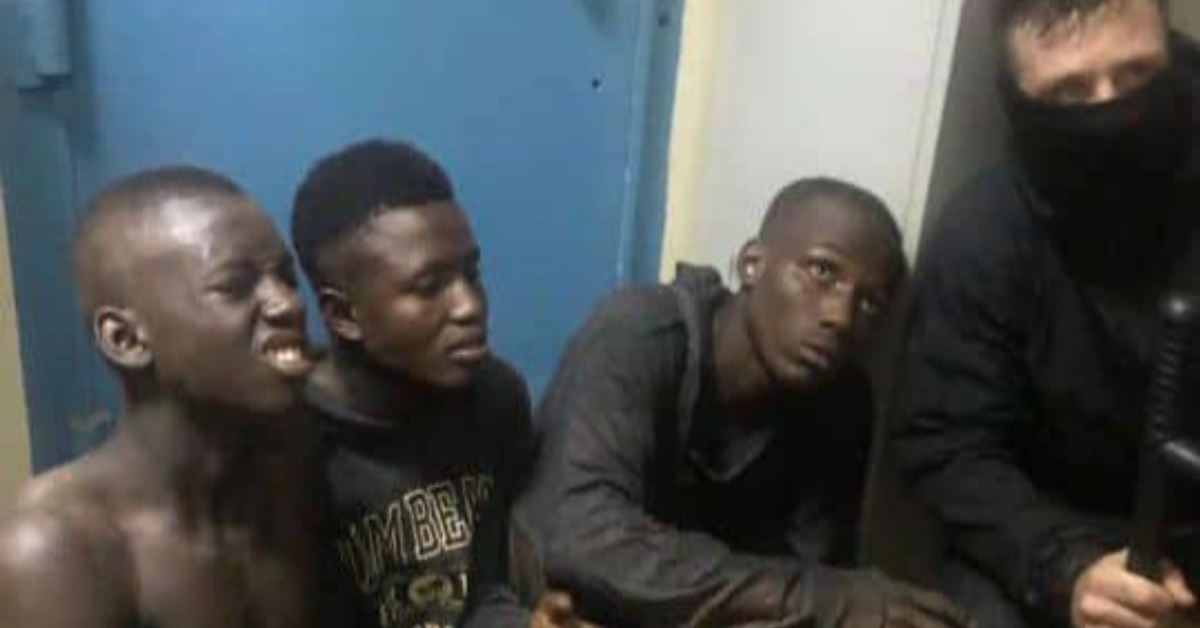 Paramount Chief, Others Blamed For The Death of 3 Youths
The Paramount Chief of Marampa Chiefdom, Lunsar Town, Northern Province of Sierra Leone, Queen Koblo II and other local residents have been blamed for the death of three youths in the Chiefdom. 
The victims whose names are unknown as at the time of press were workers of the Marampa Mines Company in Marampa Chiefdom, Lunsar Town over 150 kilometers from the capital, Freetown.
According to a report filed by the Centre Based Journalists, Sierra Leone (CBJ-SL), the three deceased lost their lives as a result of the actions and inactions of the Paramount Chief, the Management of Marampa Mines and some resident of the Chiefdom.
CBJ-SL added that they spoke to community people and the Community Liaison Officer for the Marampa Mines, Prof. Sheku, in regards as to what caused or the reason for the death of the three youths working for the mining company.
What is shockingly shocking from sources close to this matter is that, the 'postmortem conducted' on the victims and the statements from the Liaison Officer and Community people are heavily on the contrary; adding that while the postmortem results show that the victims died by drowning, the Liaison Officer and the community people hold different views concerning the death of these youths who had left their villages to fend for their family.
According to reliable source, the family members and the community have vouched to go down to the roots of the matter, adding that they would not relent until they get justice for their children.