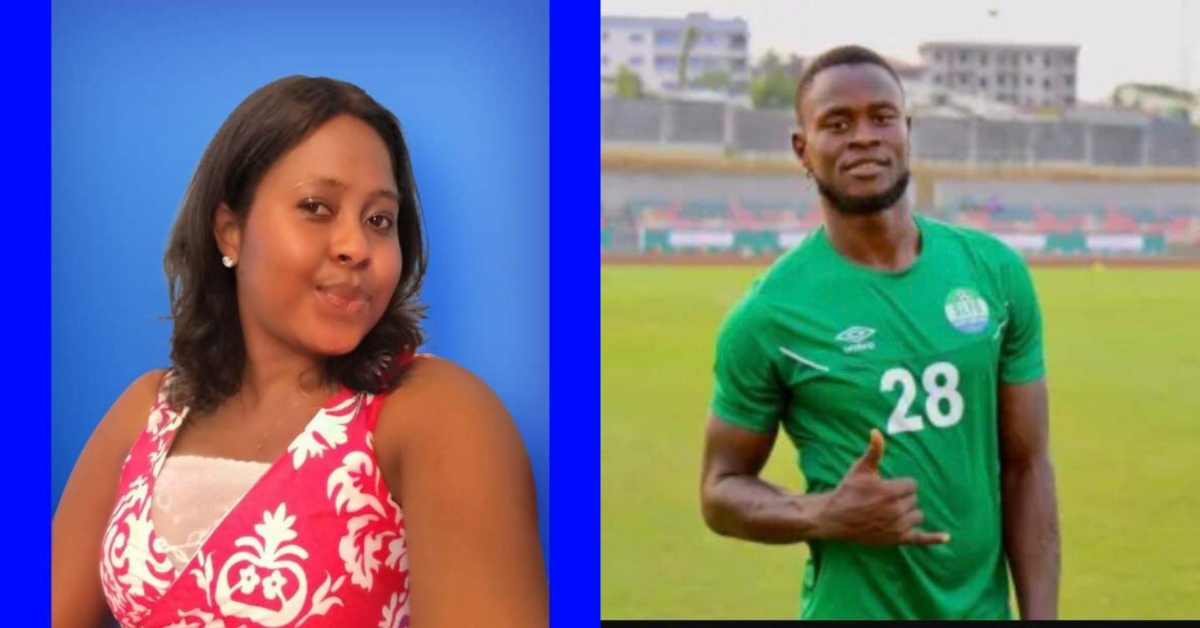 Beautiful Sierra Leonean Lady Proposes to Musa Tombo
Popular blogger, Queen Biba has offered a marriage proposal to Sierra Leonean Footballer, Musa Noah Kamara via a Social media post.
The post went viral on the internet and some fans were questioning her intentions.
However, the female blogger reacted in one of her videos justifying her intentions as pure and genuine.
She confirmed that the proposal is not an allegation but a post she made online. She added that if she came into Musa's life she might be able to do things that will help improve the striker.
She affirmed that it is not about fame because she is already famous with huge followers on Tik Tok, Facebook, and other platforms.
She allayed the fears of naysayers that she is not interested in taking away Musa's Money.
As Musa is currently on international duty, it is yet to be determined whether Musa will accept her marriage proposal or not.
The Leone Stars forward was married to businesswoman, Hawa Kamara, but they fell apart last year, following allegations of domestic violence and abuse.