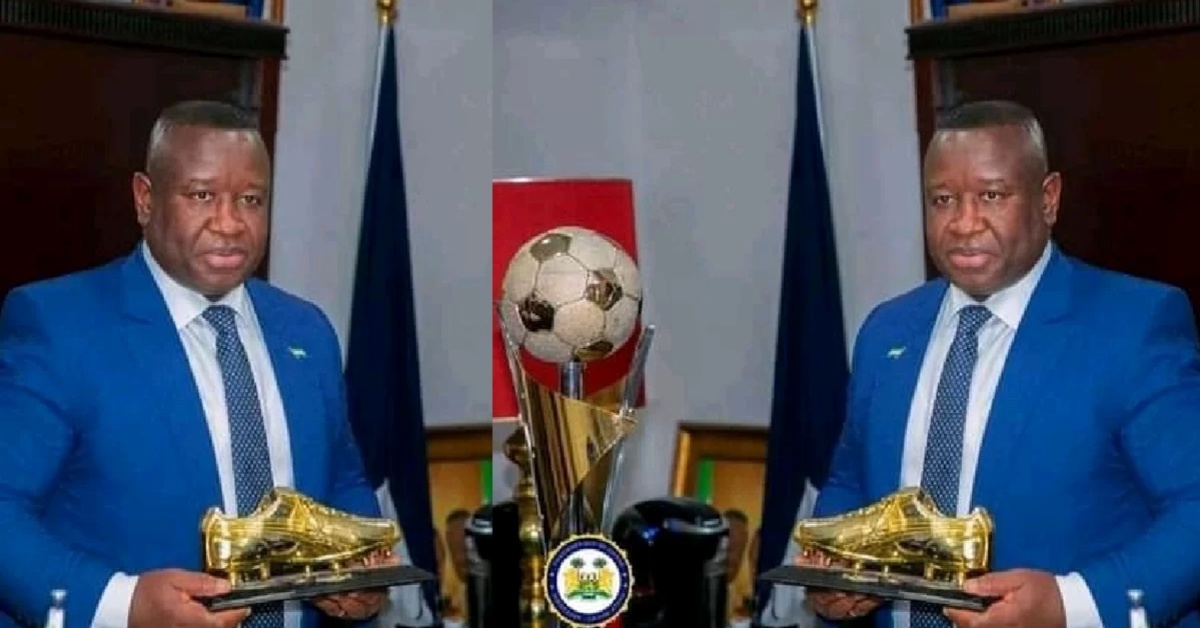 Madda Bio's Trophy to Kick-off in September
Preparation for the Maada Bio Inter Area League continues ahead of the kick-off next month as residents of Bo, particularly football lovers are waiting with bated breath to watch all the matches that will be played at the newly constructed Stadium in Bo otherwise known as the Southern Arena.
Jonathan Suleiman, a youth, said that the large turn of the youths to watch the game will be a testament to the fact that the youths that form the bulk of the population in the country appreciate the good work of President Bio's first term in office.
Sulaiman added that it is difficult to please the youths but it is good to talk about the good things he has done for the youths in the country, among them is the sports that he has focused on, which engages the minds of the youth, citing the Sierra Leone Premier League that has received huge support from the Bio's admiration.
"If people are organizing football leagues in the name of the President is also a testament to the fact that they appreciate the good work of President Bio to promote football, which is among the sporting disciplines," Suleiman said. Whereas, Solomon Demby said that "this particular league we expect the final match of the Bio's Trophy to be played at the Southern Arena with six thousand seating capacity, being built by Babadi Kamara".
He said that "the group stage will be played at the Bo Coronation Field and will be free, but for the quarter-finals, we want to see how we can control the crowd," adding that "anything that we do boils down to security since we are using the name of the first gentleman in the country, President Julius Maada Bio.
He said that "We will not want anything that will go bad that will dent his hard-earned credibility or reputation and so we are trying to put adequate security in place."