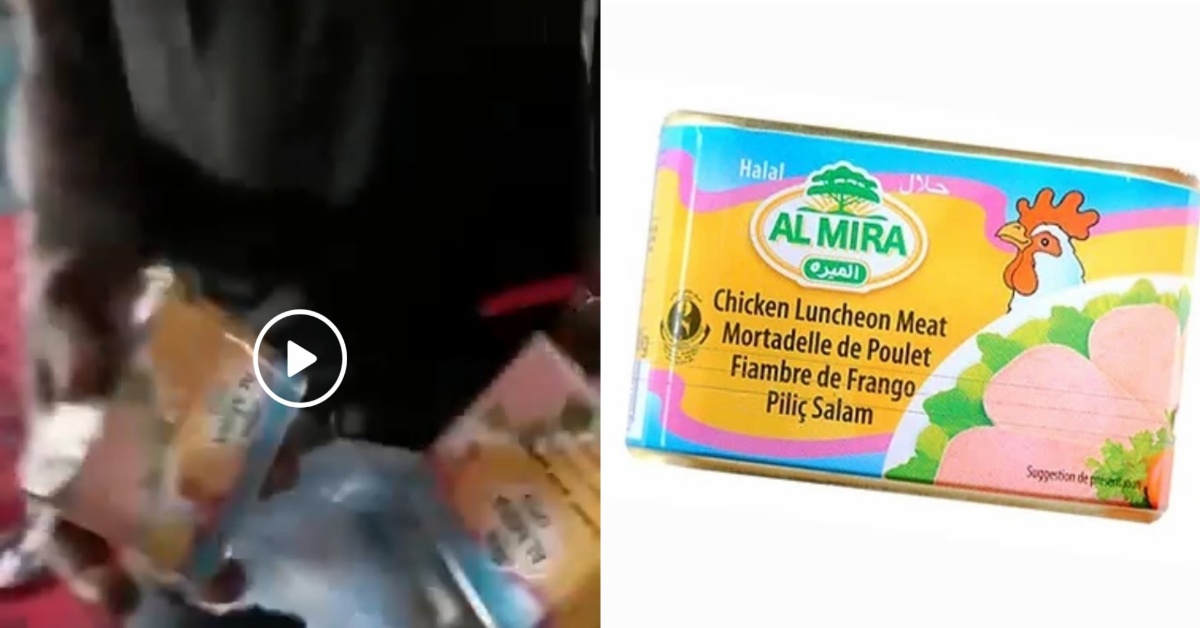 Man Arrested For Selling Luncheon Meats Filled With Sands in Freetown
The Sierra Leone Police (SLP) have reportedly arrested a man selling luncheon meats stuffed with sands in Texaco, Eastern part of Freetown.
This is according to a viral video making rounds on social media.
The man was seen in the video with Al Mira luncheon meat cans, sealed and stuffed with sands, ready to be sold on the streets of Freetown.
Watch video below: