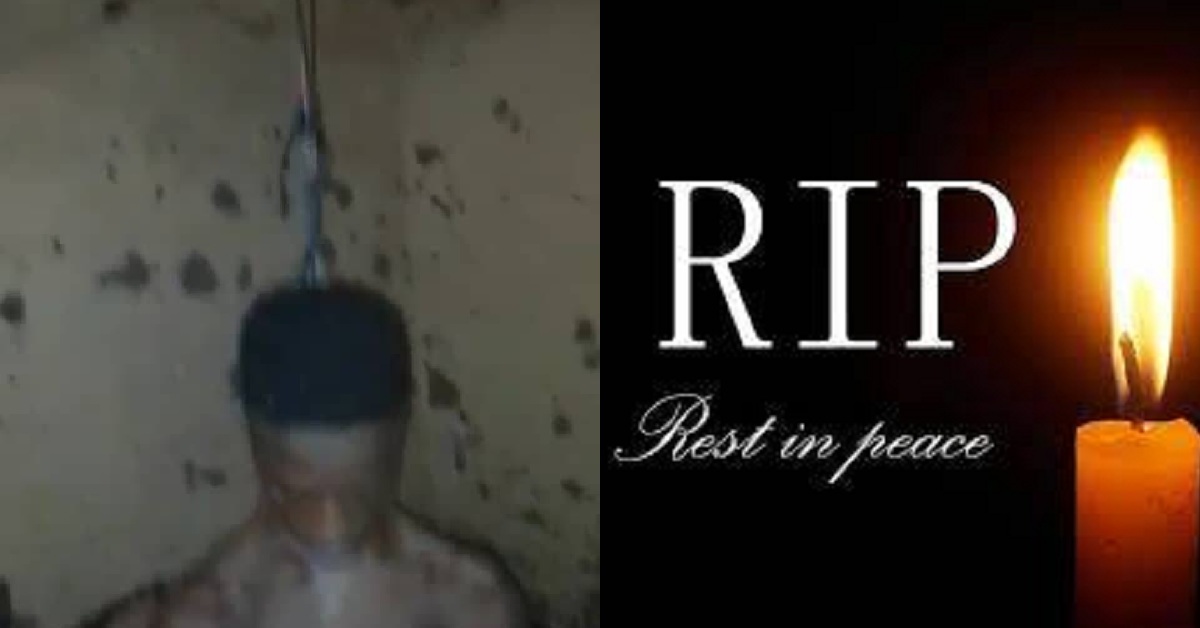 25-Year-Old Man Commits Suicide in Kono
A 25-Year-Old Sierra Leonean man, identified as Komba Mattia has allegedly hanged himself to death at Nimikoro chiefdom, Kono district, Eastern Provinces of Sierra Leone.
According to Police Officers of the criminal investigations department at the Motema police divisional Headquarters in Nimikoro, the deceased, Komba Mattia used to stay at Koakoyima town in Koidu city, before he was found dead.
Preliminary investigations by Inspector Mohamed Joe Kanu revealed that at around 12:30 hours on Thursday, 12th January 2023, Mattia, 25 allegedly hung himself and subsequently died during the process.
Inspector Kanu explained that as soon as they heard of the incident, they took on heels and arrived at the crime scene where they found the late Komba Mattia hanging on a rope already dead.
Police further revealed that according to information they got from the father of the deceased, Aiah Ngavjah, the late man was believed to be suffering from mental disorder.
The father disclosed that his son acted very funnily before his death, according to the Police report. The report added that he first chased away all of his family members in the family house where he was left alone and later absconded from the same house.
Few days later he was found dead, the Police revealed.
More details to follow as the Police continues their investigations.