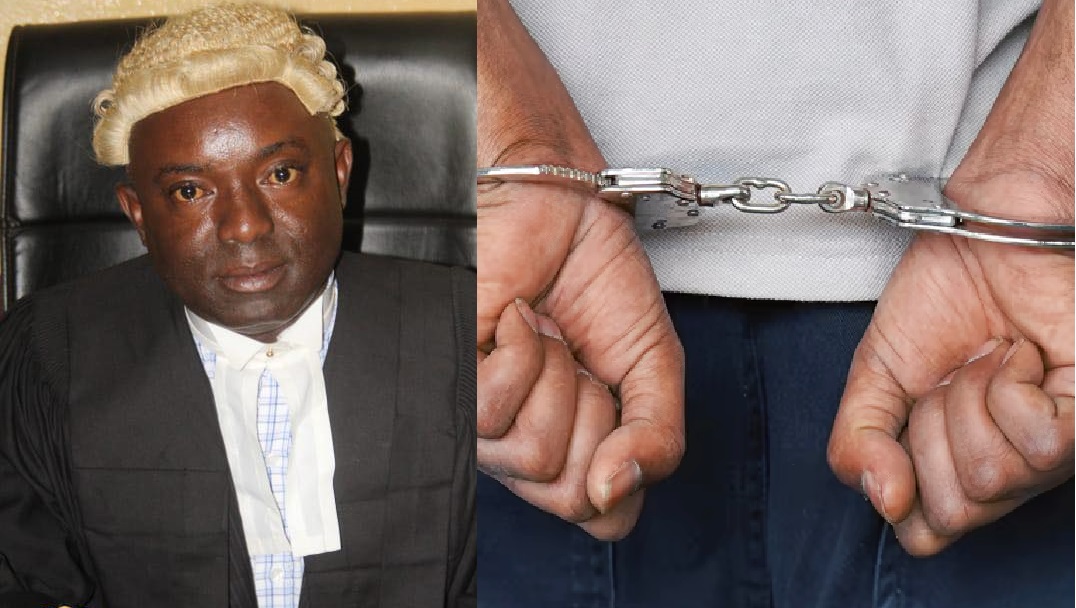 32-Year-Old Man in Court For Using Threatening Language
Magistrate Sahr Kekura of Pademba Road Court No.1 has granted Saidu Kamara,(32yrs) bail of Le5million with one surety who must be a resident of Freetown and the said surety should produce a valid identity card depicting his/her address in Freetown which must be approved by the Master and Registrar.
The accused was arraigned before Magistrate Sahr Kekura of Pademba Road court No. 1 on one count charge to wit threatening language contrary to section 3 (1) of the Public Order Act No.46 of 1965. Lawyer I. S Sankoh, Lawyer W. Garber and Lawyer K. Williams are representing the defense counsel whilst Lawyer M. Kaikai is associating with Inspector D.A Taylor who is prosecuting.
Following the appearance of the prosecuting witness, Inspector D.A Taylor asked for an adjourned date so as to have a proper conference with the witness. Having heard this, the defense counsel, applied for bail on behalf of the accused person stating that the accused is a Sierra Leonean within the jurisdiction of the court and has credible sureties who are willing to be recognized on behalf of the accused.
In conclusion of the application, the defense counsel told the court that the accused has been in custody for over 30 days at the Criminal Investigation Department and laid the bail application on legal grounds pursuant to section 79 (3) of the Criminal procedure Act No.32 of 1965.
Magistrate Sahr Kekura adjourned the matter to the 23rd of December 2021.