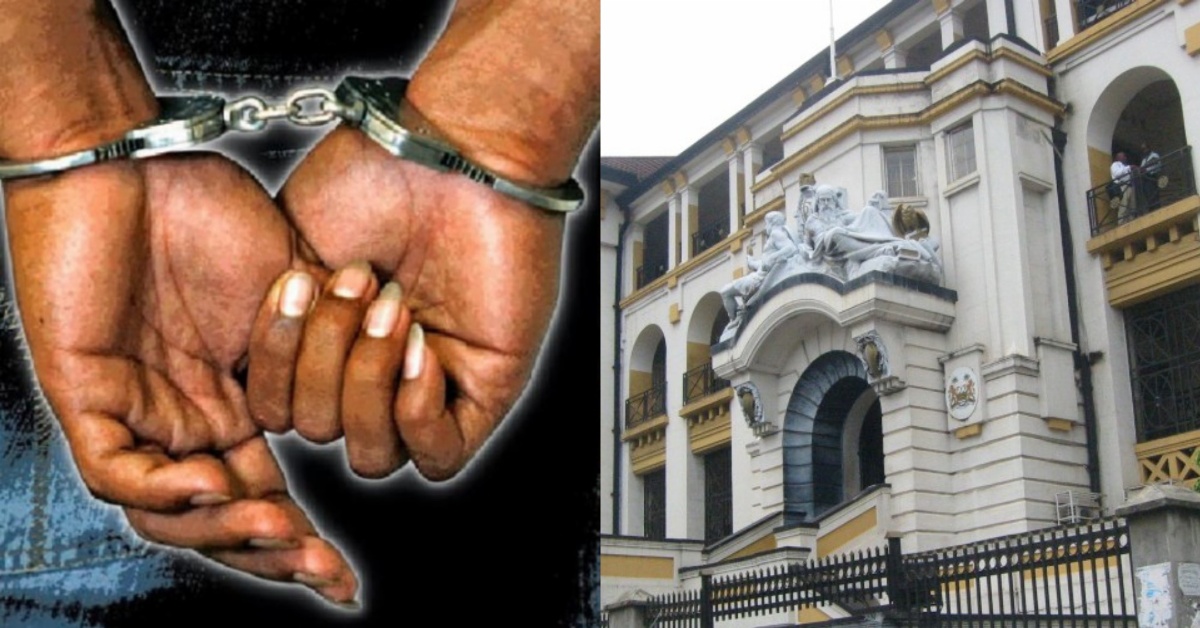 Man Gets 20 Years Imprisonment For Penetrating Girl 14
Justice Momoh Jah Stevens has yesterday sentenced a forty years old Abdul Mansaray of Mount Aureol in Freetown to twenty years imprisonment for sexually penetrating 14 years old girl.
According to the state, Abdul on the 26th day of November 2021 engaged in an act of sexual penetration with the victim who is a JSS 3 pupil.
The victim in her account to the court said she was resident in the same compound with the convict, and on the date of the incident, she was dressed ready to go to school when her mom told her to go to the accused for lunch and on her arrival at his apartment, the convict detained her, prevented her from going to school, removed her uniform and pant and laid her on his bed and penetrated her using his penis into her vagina.
The victim said she was woken up by the convict later in the day.
The second prosecution witness who is the aunty of the victim said it was at the house of the victim's friend that the victim disclosed to the mother of her friend that the accused penetrated her vagina with his penis in his room.
The endorsed medical examination and Treatment form showed that the victim's hymen was completely raptured.
The accused pleaded not guilty on the said count.
The prosecution lead three witnesses in its case while the convict, Abdul Mansaray who relied on his voluntary caution statement he had made to the police which he denied the allegation in its entirety.
Justice Momoh Nah Steven said the convict did not proffer any defense to corroborate the said denial statement he made to the police.