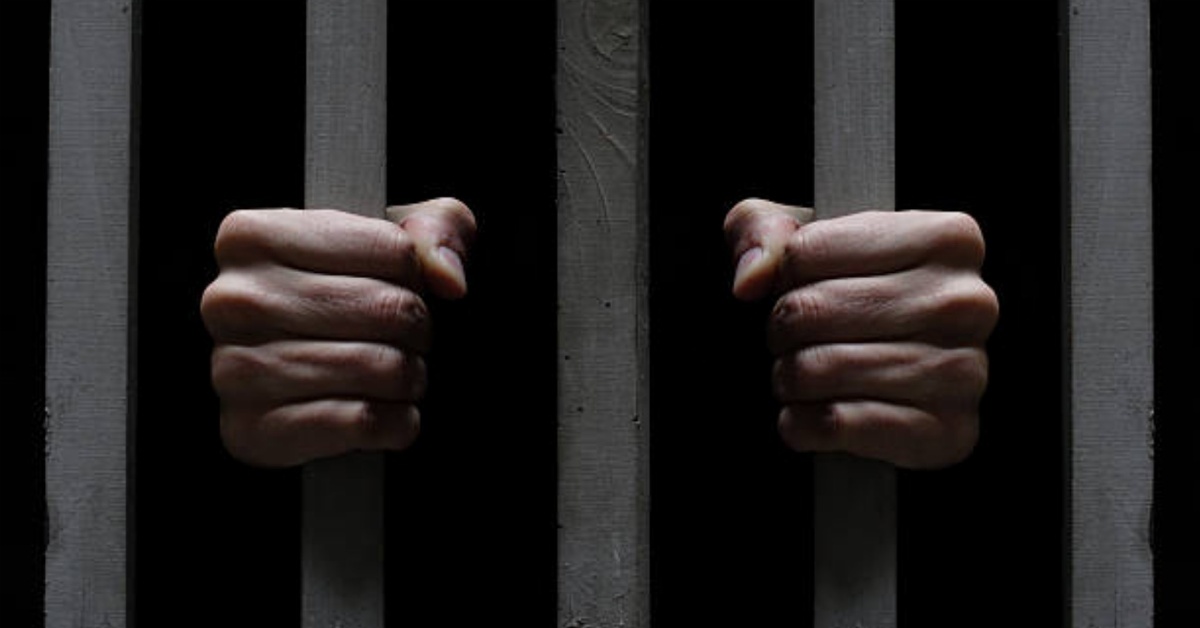 29-year-old Man Sentenced to 10 Years Imprisonment for Penetrating a Child
Abu Bakarr Sannoh, a 29-year-old man has been sentenced to 10 years imprisonment after being found guilty of penetrating a 13-year-old girl.
Sannoh was standing trial on two counts of changes, Sexual Penetration contrary to Section 19 of the Sexual Offences Act 2021, Act No.12 of 2012, as repealed and replaced by Section 4(1)(ii) of the Sexual Offences (Amendment) Act 2019, Act No.8 of 2019.
According to State Prosecutor, Musa Pious Sesay, on the 12th of June 2021, in Freetown Western Area, the accused Abu Bakarr Sankoh allegedly engaged in an act of Sexual Penetration with a child.
The accused now convict denied the allegation as the State Prosecutor led in evidence several witnesses including the victim.
In her testimonies, the thirteen years old girl recognized the accused as her neighbor, stating that on a date between the 12th of June 2021, the accused entered her room, removed her clothes, and penetrated her Virginia. She noted that she refused to tell anyone about what happened between her and the accused person.
In his statement, Justice Stevens said the second prosecution witness upon information received made calls and the police arrested the accused at the house where they reside.
He said the accused only relied on his statement made to the police.
Justice Stevens found the accused guilty and sentenced him to 10 years imprisonment.