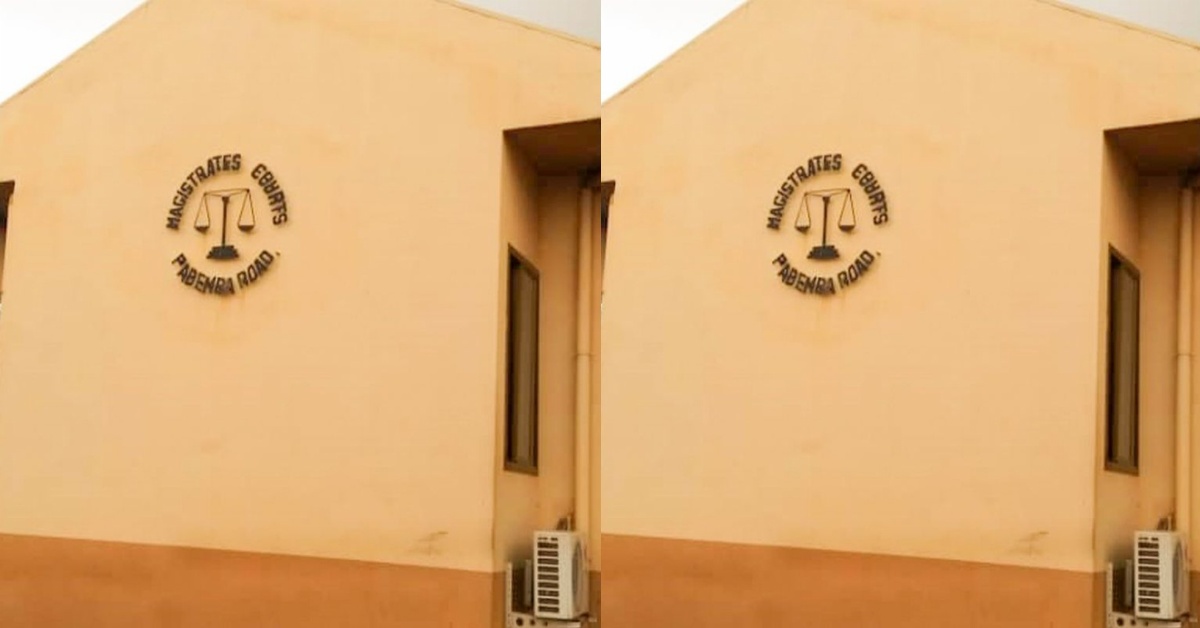 Man Jailed For Assaulting a Female Soldier
Magistrate Margaret Tucker has sent one Eric Macarthy on remand after he allegedly assaulted a female military personnel on Liverpool Street in Freetown.
According to the police, Macarthy physically assaulted Isata Mansaray, a female military personnel resulting to injuries.
According to Mansaray, who was the first prosecution witness, the accused attacked her outside Sierra Leone Commercial Bank on Liverpool Street after he asked him to take off a camouflage cap.
She said the accused who claimed he was in the army stuttered to tell him the unit he was in. She added it was at that point that she asked him to hand over the cap since it is unlawful for a civilian to possess any military garb.
The military personnel furthered that Macarthy refused to hand her the cap and fought her off when she attempted to collect it.
She told the magistrate that the accused threw some punches at her which resulted to her bleeding from the face.
She added that the accused even refused to adhere to pieces of advice render to him by onlookers and that she had to report the matter to the Central Police Station.
The accused was sent on remand pending his next appearance in court on the 24th January 2023.