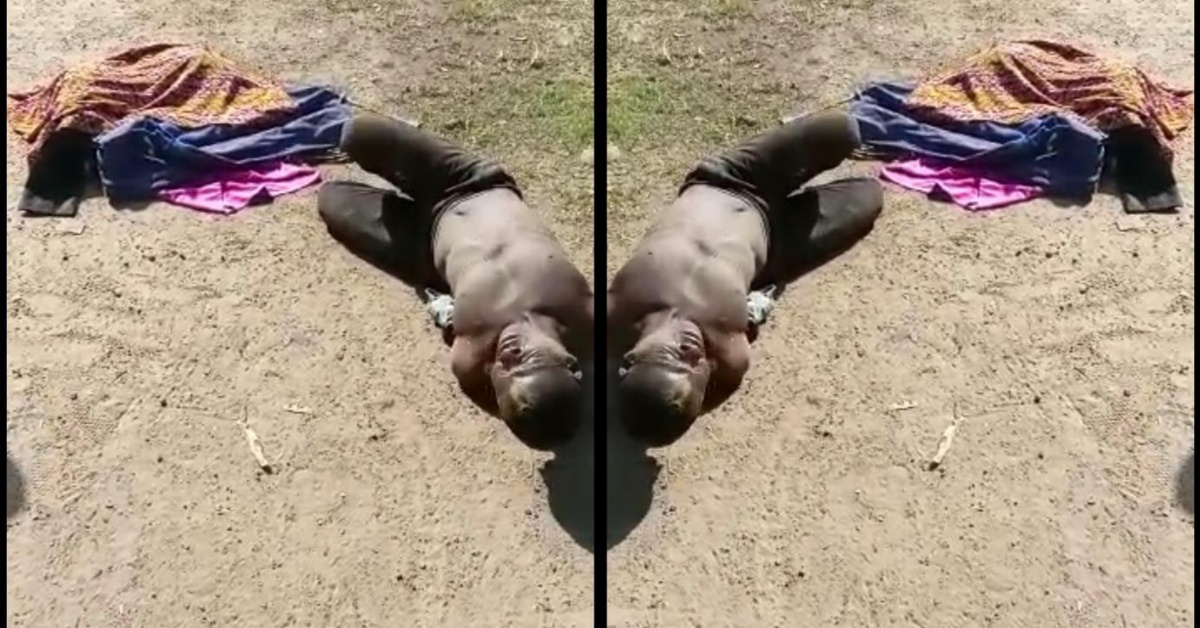 Man Allegedly Killed 3 Kids in Bombali District
A man believed to be insane has reportedly killed three children in Kamandia Village in Kamabai Chiefdom, Bombali District.
According to videos making rounds on social media, the mad man is said to have killed a twin and their elder brother.
There are also reports that the elder brother has been rushed to the hospital, but some villagers are very sceptical he will be able to survive.
Watch video below: