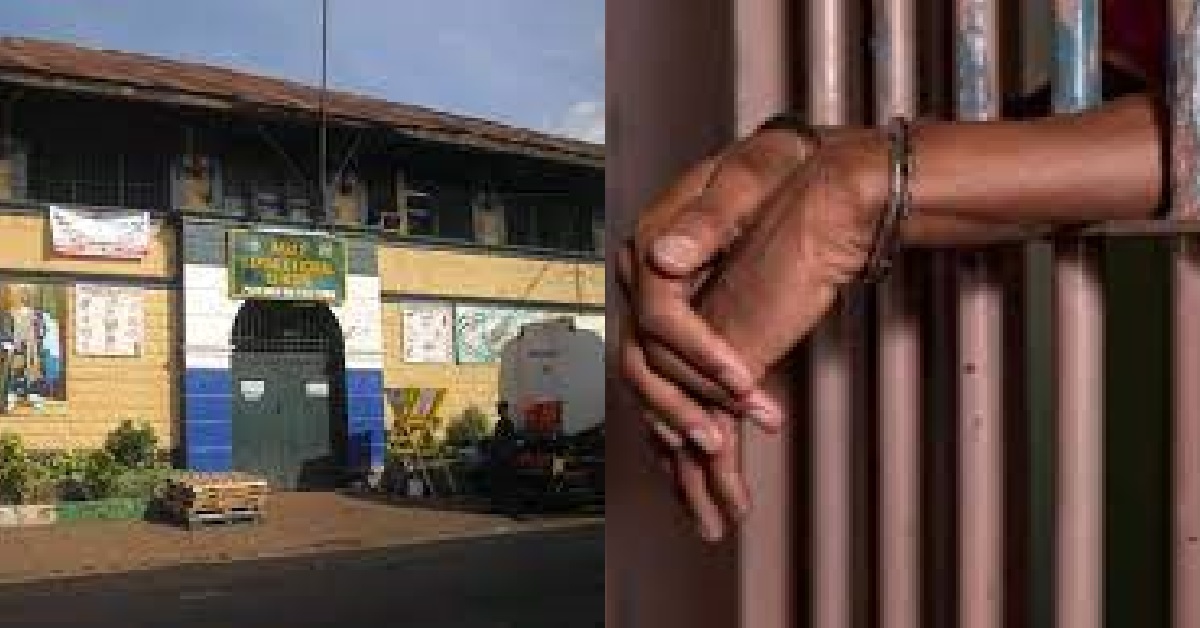 Man Sent to Prison for Theft
Magistrate Isata Sellu Tucker of the Magistrate Court No.2 has remanded one Tamba Nelson to the Male Correctional Centre at Pademba Road in Freetown for alleged Larceny, contrary to section 2(1) of the Larceny Act 1916.
The accused (Tamba Nelson) is standing trial on two counts charges of conspiracy, store breaking and larceny contrary to the laws of Sierra Leone.
The charge sheet was read out to him and he was told to remain silent.
It was alleged that on 28 February 2023, at King Williams Street in Freetown, the accused conspired with an unknown person to break into the store of one Fatmata Bah and stole from her.
It was also alleged that on the above-mentioned date and the same place, the accused broke into and entered the store of the above said owner and stole 5 dozen big white size rubbers valued at Nle 18,000, 3 dozen medium white size rubbers, valued at Nle 9,000, and also stole 10 bundles white rubbers valued for Nle 9,000, all to the total value of NLe 36,600
According to the witness Mariama Bah, who doubles as the victim acknowledges knowing the accused is in the dock.
Meanwhile, she also recalls that on the above-mentioned date when she went to her shop to do business, it was a surprise to her that she met a few bowls; scattered outside the shop while her mother was standing at the crime scene.
She however said her mother informed her that someone had broken into the shop and stolen the above-mentioned items.
She continued that while she was threatening to use traditional means to find out who stole the items; one Kadijah who was passing by,  overheard her and stopped her not to do so.
She said the woman told her that someone went to her husband and gave him some bowls for safekeeping and that upon hearing that information she went to the Central Police Station and made a report.
She said the police obtained a statement from her and accompanied her to take a snapshot of the crime scene.
She said they started to investigate and they went to arrest the person who was given the items for safekeeping, but he had to take them to the accused who gave him the stolen items and he was arrested.
Magistrate Isata Sellu Tucker denied the accused bail and sent him on remand at the Male Correctional Center.
The matter was adjourned to Tuesday 21 February 2023, for another hearing.