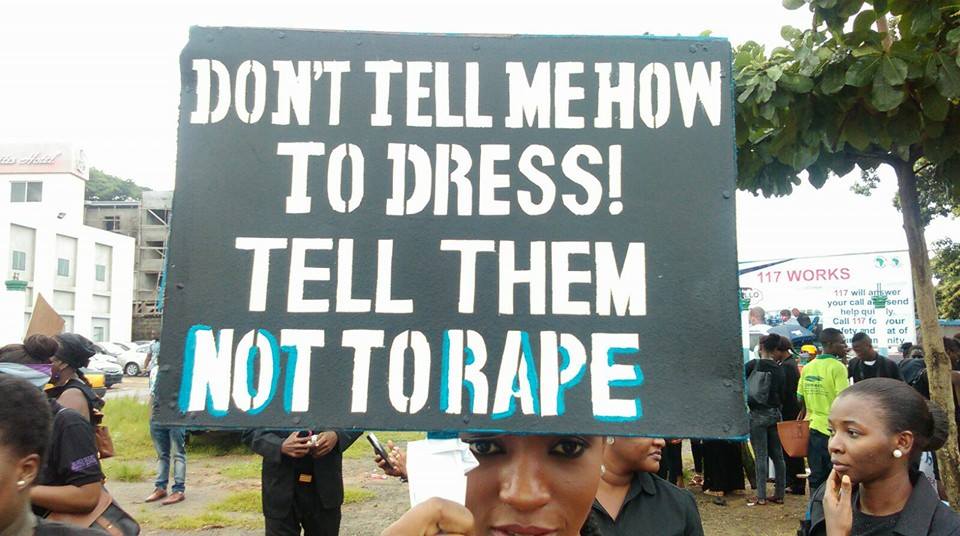 40 Year-Old Man Shatters 6-Year Old Girl Private Parts in Calaba Town
Sexual abuse of children has become rife nowadays in Sierra Leone with the latest incident is involving a 40-year- old man sexually abusing a six-year-old child.
The self-confessed pedophile, identified as Ibrahim alias Somalia, has been arrested and detained at the Calaba Town K-Step police station where he has reportedly admitted committing the heinous and ignominious sexual offence after spending ten days in detention.
Pleading to the father of the victim, Alfred Stevens, the self-confessed rapist, who is said to be a close friend to the victim's father, begged for mercy, saying he committed the offence during a thoughtless moment.
Lamenting in tears, the aggrieved mother of the sexually abused child, Mamusu Koroma, said the faceless rapist cajoled her unsuspecting daughter with a packet of biscuit and dragged her to the backyard where he shattered her virginity.
The visibly frustrated father of the victim explained that whole thing came to light when the child started producing bad odor from her private part. When questioned, the little girl told her parents that Uncle Somalia had tampered with her and threatened her that she would die instantly if she disclosed the secret to anybody.
The Line Manager of the Family Support Unit at the Calaba Town Police, Inspector Sillah told this medium that investigation of the matter had been completed and the self-admitted rapist would soon be charged to court, vowing never to compromise such a serious matter.