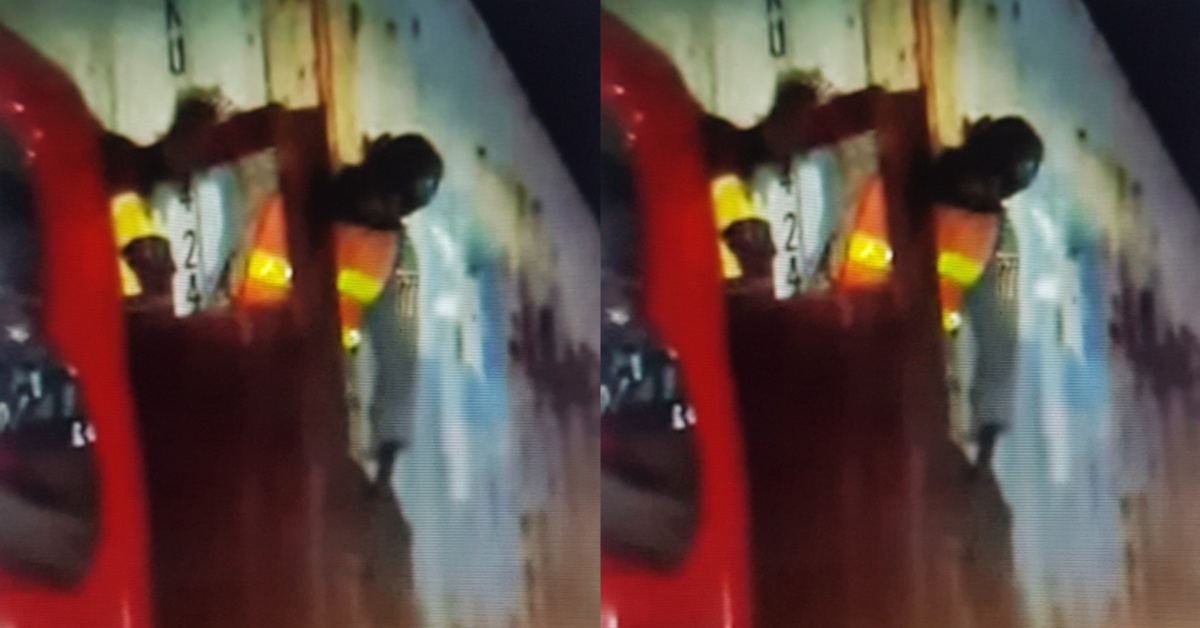 Man Killed by a Container in Freetown
One man has lost his life after being squeezed by a container in the evening hours of Wednesday 15th March 2023 at Helena Junction in the East end of Freetown.
In a video shared on social media, the man was seen fighting for his life, while being stuck in the container.
Over the years, the issue of unchained containers plying in the streets of Freetown has been a major concern for citizens.
The attention of the Sierra Leone Road Safety Authority and the Port Authority have been drawn several times to trucks carrying containers without chaining them.
Watch the video below: