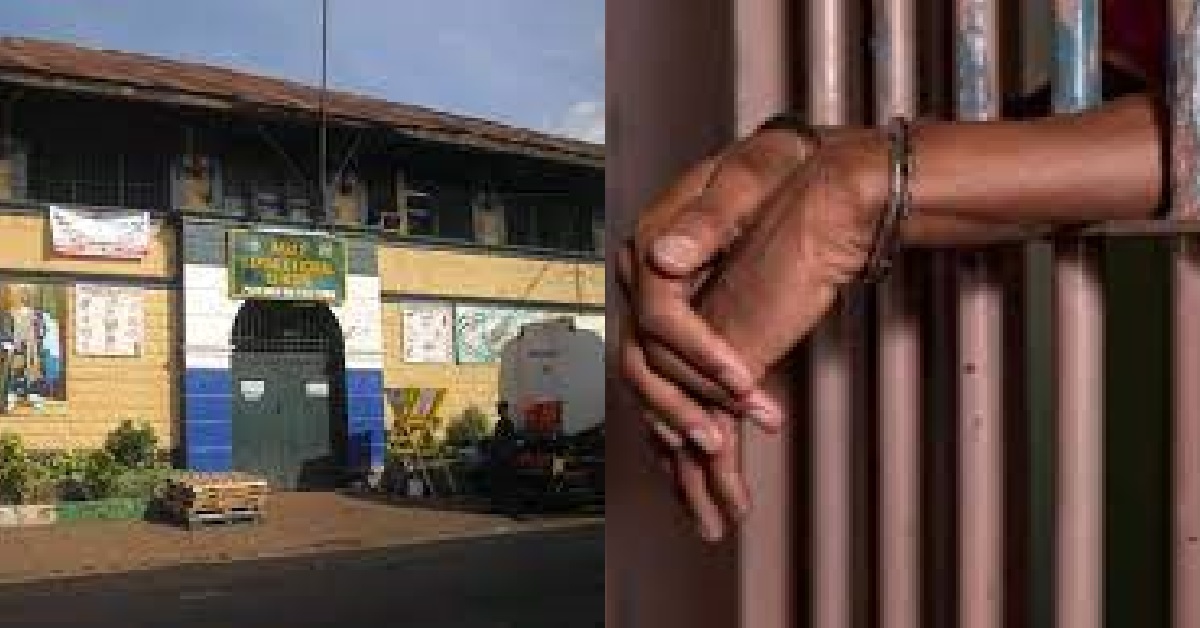 Motor Mechanic Sent to Prison for Buying Stolen Ambulance
Magistrate Mark Ngegba of Pademba Road Magistrate Court, on Monday 27 February 2023, Remanded Prince Kamara (a Motor Mechanic) at the Male Correctional Center for allegedly buying stolen property from Joseph Koroma (a Fake Health Minister).
Joseph Karoma who claimed to be the Minister of Health but is currently at large sold an Ambulance engine to the accused Prince Kamara, a motor Mechanic.
The accused, Prince Kamara made his first appearance on Monday 27 February 2023, before Magistrate Mark Ngegba for buying a stolen Military Ambulance.
The Ambulance, with Registration No. Col 70 SL 79 was stolen by Joseph Koroma ( A Fake Health Minister). Joseph Kamara communicated with Dr Colonel Sevalie to help him with an Ambulance to collect a corpse at Waterloo.
He introduced himself to the Colonel as the Minister of Health. Joseph Koroma succeeded in getting the Ambulance from the Colonel but he later absconded with it.
According to Ibrahim Koroma, a last corporal of the Republic of Sierra Leone Armed Forces (RSLAF) who happens to be the driver of the stolen Ambulance, upon his visit to Waterloo, came across two men, one of them, Joseph Koroma, identified himself as the Minister of Health.
Within a few minutes, Ibrahim said, he was pushed to the ground by the two men and became unconscious.
After gaining consciousness, the two were nowhere to be found. The last Corporal was later taken to the police for questioning
After some days, Ibrahim was informed that the stolen Ambulance's engine was at the Criminal Investigation (CID) Headquarters. The ambulance was vandalized at Waterloo and the engine was sold to the accused, Prince Kamara.
According to the particulars of the offence, the accused, Prince Kamara on Monday 26 September 2022, in Waterloo received a Military Ambulance with Registration No. 70-SL-79 valued at three million three hundred thousand New Leones from Joseph Koroma (Fake Minister of Health) presently on the run.
Magistrate Mark Ngegb denied the accused bail and remanded him at the Male Correctional Center until Monday 6 March 223, for further hearing.