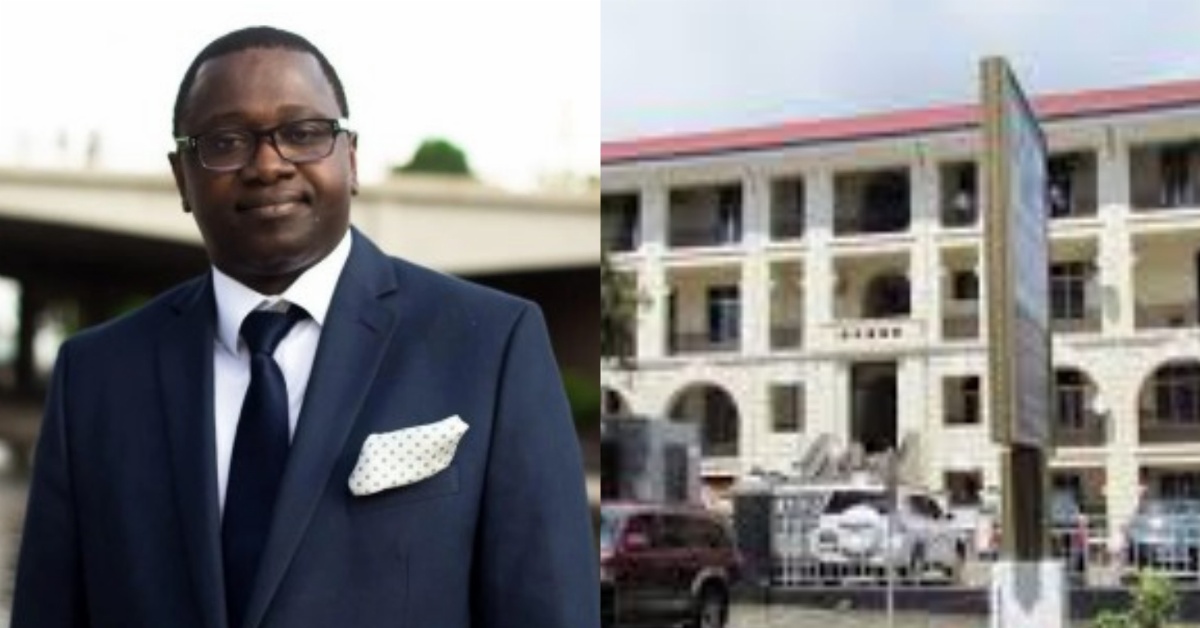 Everything You Should Know About New Finance Minister, Sheku Bangura
On the 5th January 2023, the government of Sierra Leone announced the appointment of Sheku Ahmed Fantamadi Bangura to replace his erstwhile colleague Dennis Vandi.
Sierra Leone Ministry of Finance is a ministerial department of the Government of Sierra Leone and is in charge of managing the revenue and finances of the Sierra Leone government.
The ministry implements the Sierra Leone government's economic policies and public financial management. The ministry advises the President of Sierra Leone on economic issues.
Sheku served as a senior advisor on the Executive Board of the World Bank Group in Washington between 2007-2017. He was charged with the responsibility of providing insight into fiduciary and corporate-level advisory on economic development, programs.
He was Deputy Minister of Finance 1 and 2 from January 2020- January 2023, Deputy National Coordinator Covid-19 Response and Chairman, of National Covid-19 Response (April 2021-January 2022)
He was a Consultant on the development effectiveness of World Bank interventions in Sub-Saharan Africa at the Africa Region Vice presidency for 2 years around August 2017 – December 2019
Mr Bangura Bags a Master of Economic Policy Management from McGill University in Montreal, Canada, a Master of Public Policy (Public Finance) from The American University in Washington DC, USA and a Bachelor of Economic and Social Studies (Honours in Economics) from Fourah Bay College, University of Sierra Leone. He is happily married with 3 children.
Bangura is expected to bring his huge experience as a tool for transformation as the new Minister of Finance of the Republic of Sierra Leone with over 30 years of experience in the financial sector.
As he recently got approval from Parliament, the new minister is expected to use his wide knowledge to transform the country's economy through efficient economic and development management strategy at national, regional and Institutional levels