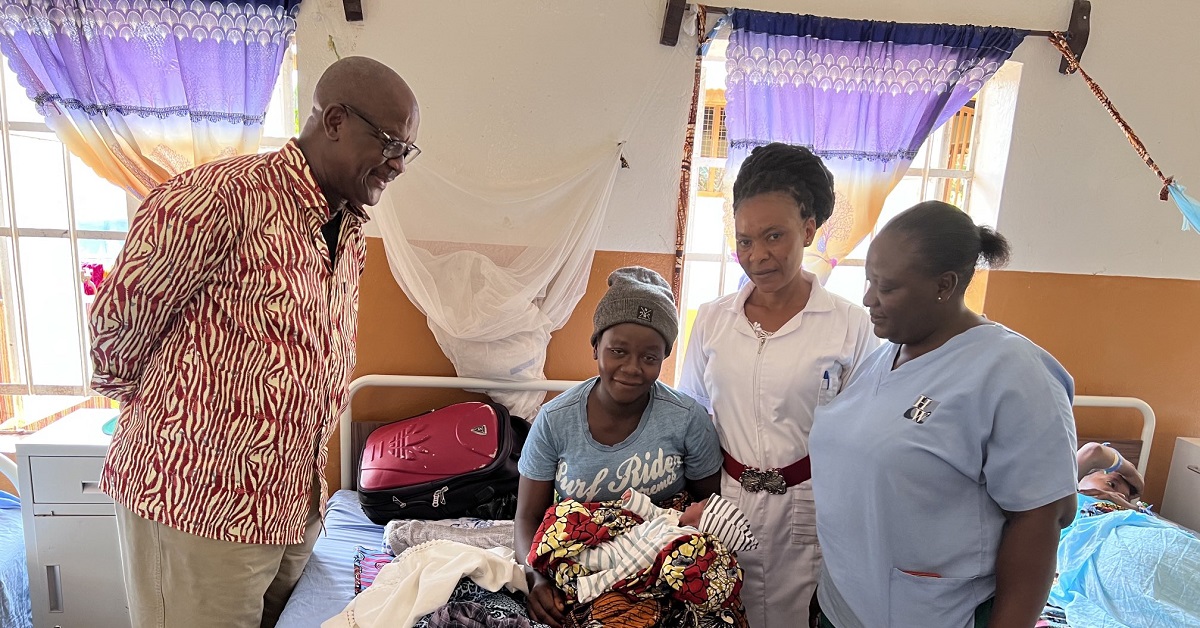 Minister of Health, Austin Demby Visits Moyamba Government Hospital
Sierra Leone's Minister of Health and Sanitation,  Austin Demby has paid a visit to the Moyamba Government Hospital in the Southern Region of Sierra Leone, in a bid to ensure better supervision and control of the country's health system.
The Minister said that the hospital is in perfect working condition, noting that it is standard enough to promote better health standard for patients, and doctors, nurses and other staff of the hospital.
He warmly thanked the doctors and staff attached for their proactive work in maintaining the set standards at all times.
He disclosed that the maternal mortality has been reduced considerably.
''Incredible visit to the Moyamba Government Hospital. Clean facility, motivated staff focused on patient cantered care. Maternal mortality has been reduced precipitously. Saw to sets of twins delivered today. Thank you Drs Jongopie and Musa and team Moyamba," he stated.