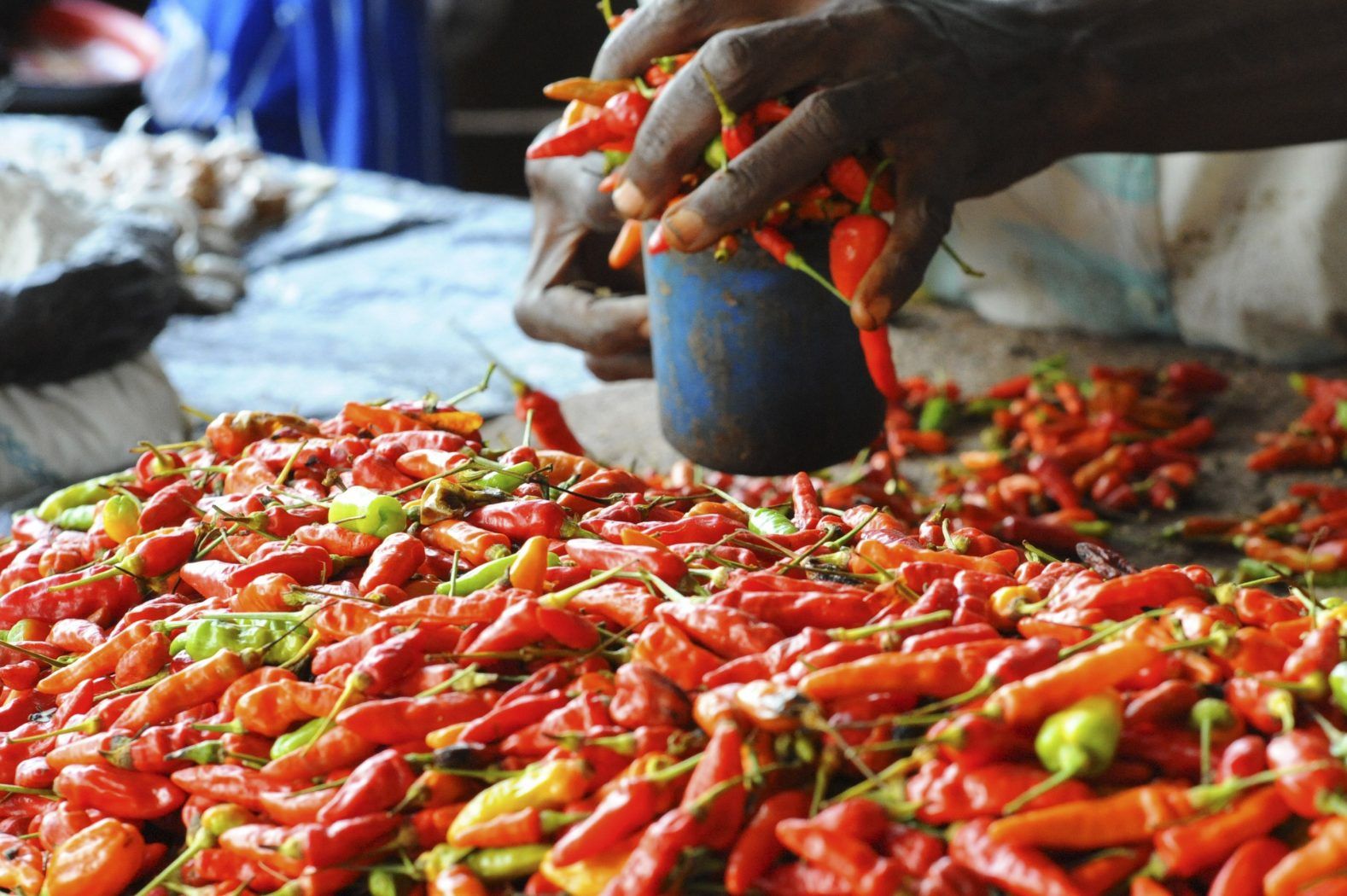 Musa Fayia Who Was Sentenced to 4 Years Imprisonment For Stealing Pepper Released by High Court Judge in Kailahun
The Resident High Court Judge in Kailahun District, Hon. Justice Francis Banks-Kamara, has today discharged Musa Fayia after being convicted and sentenced to Four years imprisonment by the Magistrate Court in Kailahun.
Explaining his ordeal before the High Court Judge in the ongoing Judicial Week, Fayia said, "I was brought to court by the Section Chief who reported that I stole my mother's pepper in her garden without her consent and when I eventually appeared before the Magistrate, he sentenced me to four years even against the passionate plea of my mother."
Fayia continued that, "my mother told the Magistrate that she wasn't ready to continue with the matter but the Magistrate insisted that the matter be pursued."
After spending over two years at the Kailahun Correctional Center, Musa Fayia has today benefited from the review of cases at the Magistrate Court initiated by the Hon. Chief Justice and has been discharged.
In Kailahun District, 5 inmates were without case files and the evidence against them was weak. They have been discharged by Hon. Justice Francis Banks-Kamara.