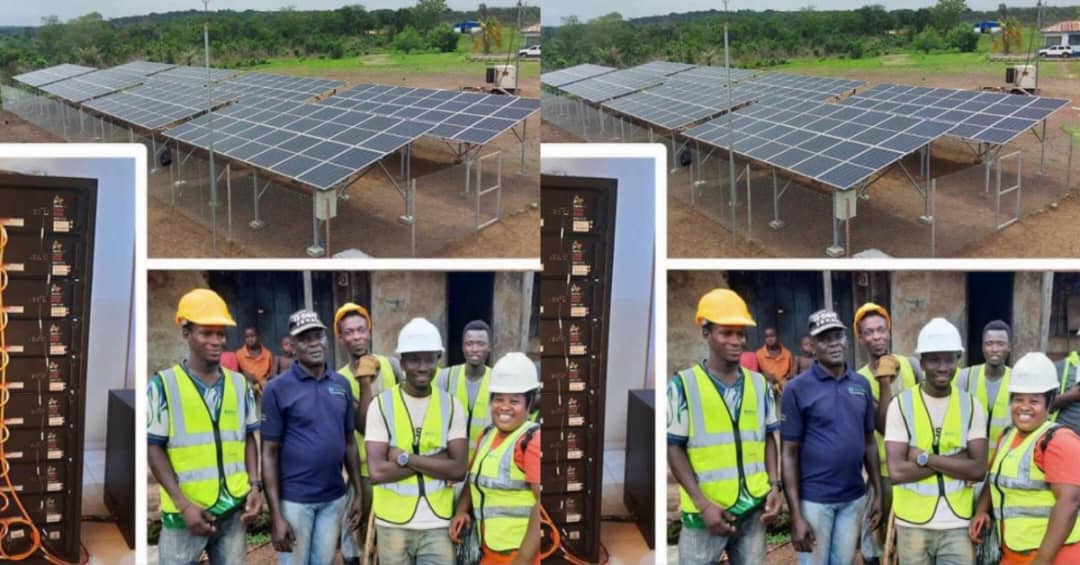 Njala University Gets Alternative Power SuppSolar Power
Aptech Africa has designed, supplied and installed solar power with battery storage at Njala University Campus, Mokonde Village in Moyamba.
The installed solar power is said to have a 50 kilo-watt peak system with 51 kilo-watt hour lithium battery storage. The stand alone ground mounted system uses a hybrid inverted designed by Chinese clean energy company, Sinexcel.
The clean power is also said to have a monitoring system to monitor its performance and improve change that were required.
Aptech is one of Sierra Leone's leading experts in solar energy and water solutions and their support to the university is believed to be timely and significant as power outage has been an issue for the university for a long time.
However, locals believe that this project by the company, which has a presence in six African countries will have a positive impact.
In another development, the Electricity Distribution and Supply Agency (EDSA) has separated the connection between the main Fourah Bay College campus and the college's hostels.
According to reports, new connection are being made because the hostels are being run by a private company.