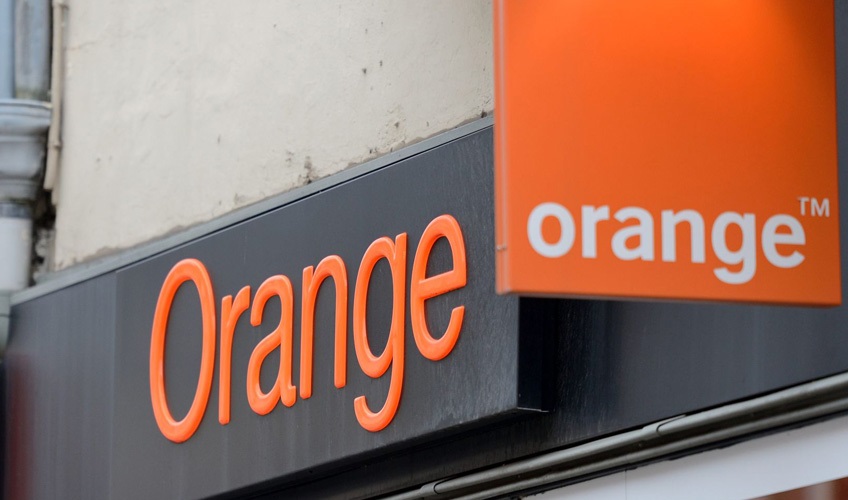 With Orange Energy, Orange Proffers Energy Solution to Sierra Leoneans
Sierra Leone's leading Telecommunications service provider, Orange Sierra Leone has ventured into easy solar business to help customers get better and quality electricity in their homes.
Orange Sierra Leone can now be contacted to install solar panels in customers' houses at a very cheap and affordable prices.
As Orange cares about its customers and only wants the best for them, the company invested on the best and best of solar panels with better qualities to be use in homes and offices.
Orange Sierra Leone speaks of these qualities:
"With your easy solar, you will access all local TV stations in your region when you connect your DVD or DSTV. You can also connect your USB stick to watch movies and play music"
Another outstanding qualities of the solar energy is the ability to connect other devices like office gadgets from the TV, which makes your office work easier.
Even to order for these special solar installation, Orange Sierra Leone makes it easier for customers as they can easily pay for it via Orange Money. And if a person prefers to pay face to face, they can accept cash too.
To make payment via Orange Money, dial #144# and select option 3 to receive drop down menu of which the customer can also reply with the same option again. Or dial #144*3*3*1# and follow the instructions.
As soon as Orange receives the payment, the order will be delivered by Orange agents who will also help in the installation for free.
After installation, the device can be used immediately.
However there are different packages available which suit every customers pocket: there is basic which is more cheaper and premium which are also affordable.
And in this business scheme, customers will get an alert a day before the subscription ends. And that counting starts immediately as the customer pays and ends exact on the expiration date given after activation.
Note, after payments have been made for the energy service, it will not be refunded to customers.
But the happy news is, in case customers encounter any problems, the company has a stand-by and dedicated team to send and repair or change faulty devices.
Customers should just call on 420 and boom, the team will be at your door step.
The line is active 24/7 to communicate with the company officials when the need arise.