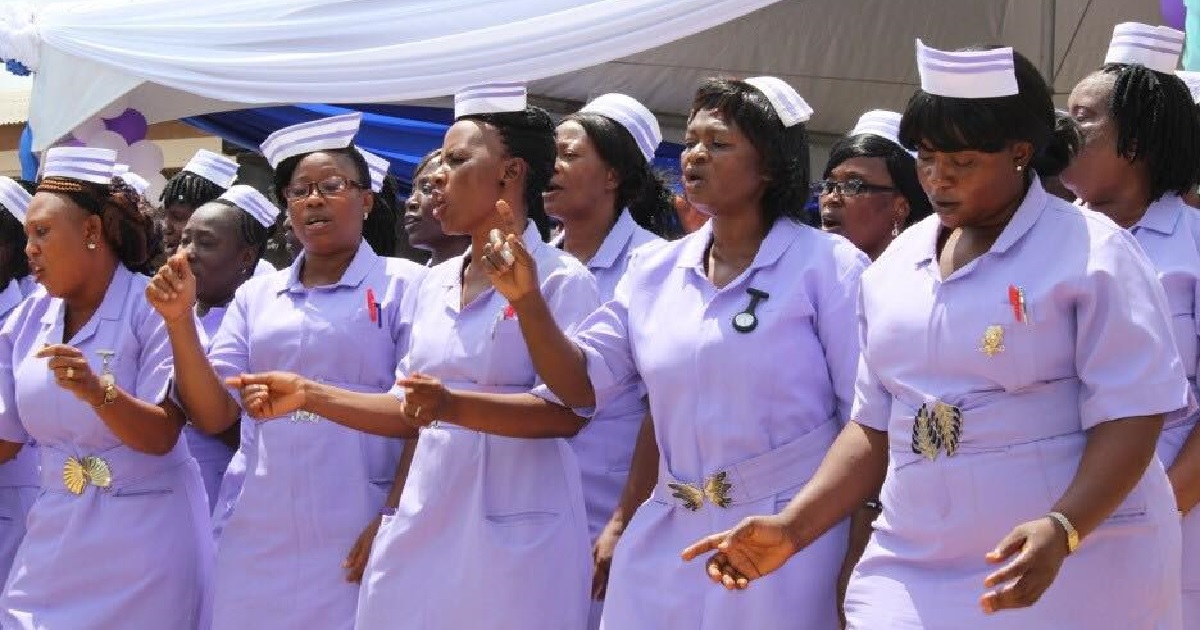 Midwife Under Investigation as Nurse Dies in Freetown During Childbirth
A panel constituted by the Nurses and Midwives Board Sierra Leone is investigating a midwife in-charge on allegations causing the death of staff nurse Barrie during childbirth, the Registrar of the Nurses and Midwives Board Sierra Leone, Christiana Masallay said on Thursday.
It is alleged that the pregnant staff nurse entered the hospital in a stable condition. "She was able to walk; she did not use the stretcher; the Board want to know what caused her death," Registrar Masallay emphasized.
She made this statement on Tuesday, September 14th, 2021, during the 'Gud Mornin Salon' program on Radio Democracy.
The Registrar said the panel has also concluded the investigation of two nurses, two aesthetic nurses, and two midwives who had been accused of professional misconduct during their duties.
Masallay marinated that nursing is a noble profession, and nurses are expected to act professionally in dispensing their dirties.
She confirmed that nurses who work at night in most times are accused of neglecting their duties, citing that she had personally taken an on-the-spot check at Connaught Hospital and "what I saw surprised me".
"Because communities have negative views about nurses. The Nurses and Midwives Board with the Ministry of Health and Sanitation (MoHS) instituted internship program for nurses and Midwives who had gone through a three-year course, so as to keep them abreast with professional practicing standard," Masallay said.
Masallay added that during internship, nurses and midwives are schooled on the protocols and behavioral standards; "Nurses are caregivers. They should know how to address patients, which would in turn give hope and reduce the stress of patients."
She alluded to the fact that among the trained nurses there are good and bad nurses and midwives. She however advised nurses and midwives to adhere to the working ethics of the profession.
"We want the Board to transcend into a Council so that we would have autonomy to monitor the activities of nurses, midwives and teaching institution. In 2019 we drafted a bill titled: "Nurses and Midwifery Bill 2019″ but it was never enacted by Parliament," Masallay said.
She recounted that the challenges of Nurses in Sierra Leone could be attributed to the failure of parliament to enact the said bill even though they were challenged with inadequate office space and the building they are currently occupying does not belong to the Board.