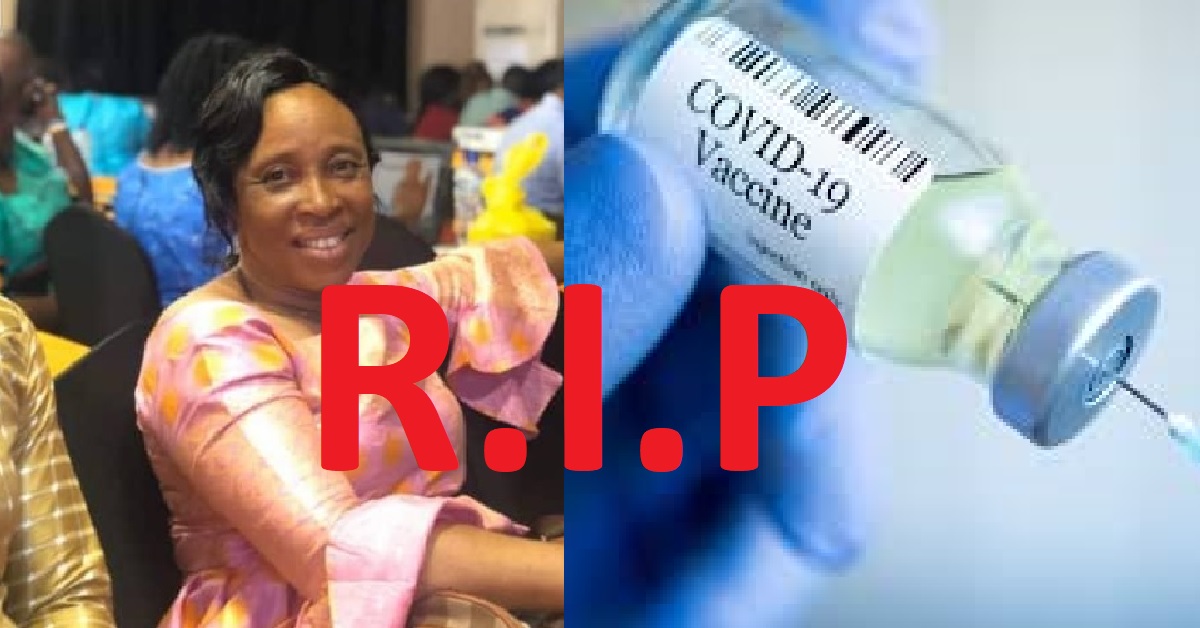 Panic in Sierra Leone as Nurse Dies After Taking Coronavirus Vaccine
The death of a middle aged woman in Sierra Leone has caused panic to citizens within and outside the country.
Nurse Eleanor, a resident of Freetown lost her life after receiving the COVID-19 vaccine, family sources told Sierraloaded.
It was gathered that the deceased, after receiving the vaccine started experiencing strange reactions on her body. She was later rushed to PCMH Cottage hospital at Fourah Bay Road in Freetown where she gave up the ghost.
Sources say the deceased informed the vaccination team that she was an asthmatic patient but she was convinced to take the vaccine. However, it is unclear if her ailment led to her untimely death.
Sierra Leone had recently received 200,000 doses of Sinopharm vaccines donated by China.
In March, President Julius Maada Bio became the first citizen to take the vaccine in the country as the country officially rolled out its mass vaccination.
"I can not ask people to take the vaccine without taking it first. So as a leader, I have to lead my people by example," said Bio.
Minister of Health Austin Demby noted both vaccines from China and the COVAX facility have been cleared for use in the country through an Emergency Use Authorization issued by the Pharmacy Board of Sierra Leone.