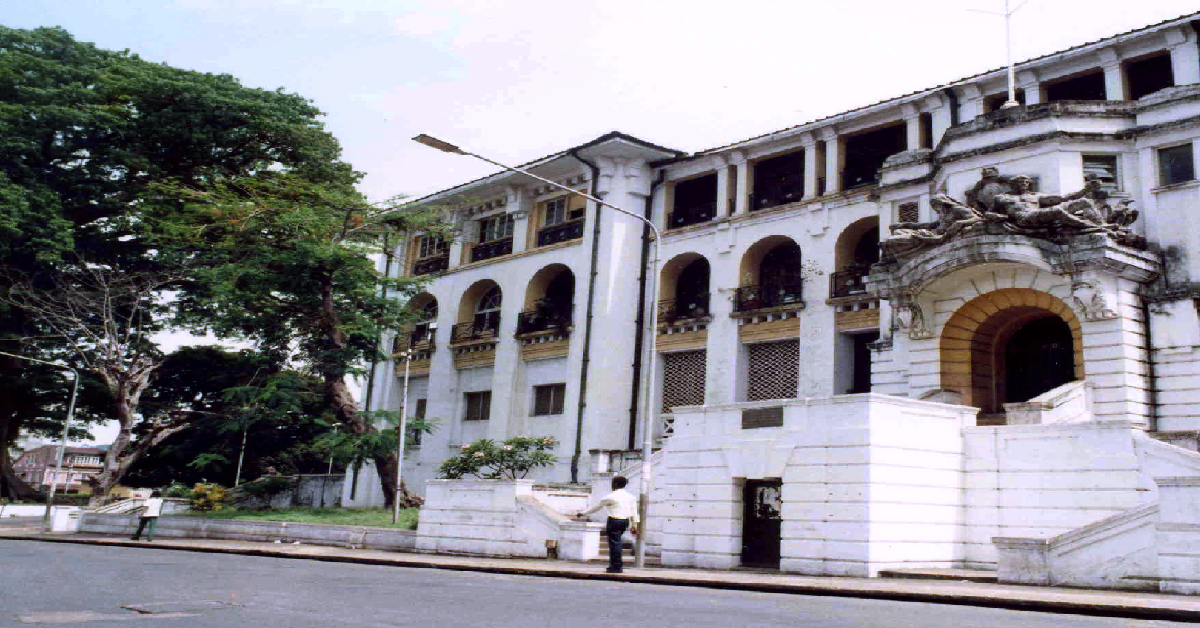 Paramount Chief in Court
The Paramount Chief of Lunsar Town, Marampa Chiefdom in the Northern Province of Sierra Leone, PC Koblo Queen the second has on the 17th, January 2023, appeared before Magistrate Mark Ngegba at the Pademba Road Court No.1 in Freetown for alleged threatening remarks against him by the Youth Leader of Lunsar Town, Frank George Conteh.
It was alleged that the accused, Frank George Conteh smeared the character of the complainant as well as inciting words against him, thereby causing total panic in the complainant.
In the proceedings, the accused, Frank George Conteh, was charged to court for an offence of threatening language contrary to Section 3(1) of the Public Order Act No.46 of 1965.
With reference to the particulars of offence, on Sunday, 20th March, 2022, the accused used threatening remarks against Paramount Chief Koblo Queen, with intent to provoke him into causing confusion that will disturb the peace in Lunsar Town Hall, Marampa Chiefdom, Northern Province of Sierra Leone.
The accused was absent in court when the matter came up which led to State Counsel, Yusif Isaac Sesay Esq, requesting from the Bench to issue a warrant of arrest for the accused of which Magistrate Ngegba granted application for bench warrant against the accused for failing to appear in court and adjourned the matter to Tuesday, 31st January, 2023.
With clue from the police file, a progress report on the alleged case revealed that on the date of the incident the complainant received a voice record message (audio) in his mobile phone from social media (WhatsApp) and the voice in the said audio was identified as Frank George Conteh's , Youth leader of Lunsar Town, who threatened to kill the complainant.