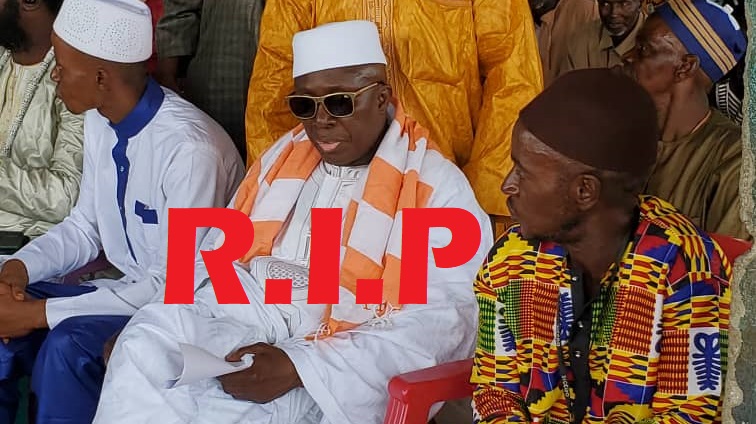 Newly Elected Paramount Chief Dies in Falaba District
Just one day after the death of a powerful paramount chief from Falaba District, Hon.P. C. Alhaji Alimamy Lahai Mansaray V, of Dembelia Sinkunia Chiefdom, another newly elected Paramount Chief Bockarie Marah of Wollay Barawa Chiefdom has died.
Sierraloaded learnt that Marah passed away on Friday, December 3, 2021, after a brief illness.
It could be recalled that P. C. Bockarie Marah was elected into office less than a year until his death.