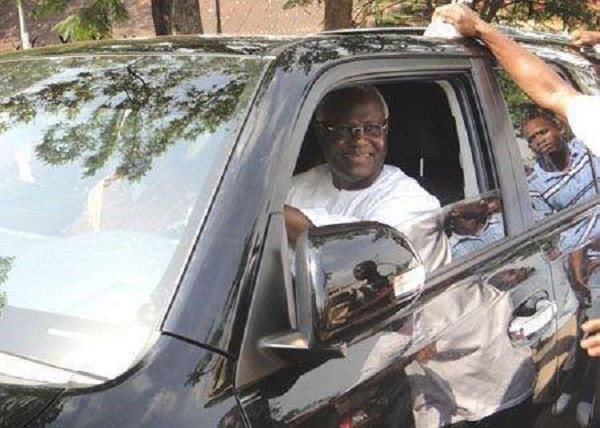 Have You Seen This Photo of President Koroma Driving Alone on The Street?
A photo of the President of Sierra Leone Ernest Bai Koroma driving himself around the city of Free Town has surfaces on social media.
The President was being spotted with no driver nor security officials with him. Interestingly, the glass of the car was non-tinted making it obvious for people to see clearly whom was in the car.
While the opposition, SLPP has condemned this act. Several others has appraised him claiming a democratically elected president who is loved by his people would do such without fear.
Whatever your position is, Sierraloadites, let's hear your thoughts