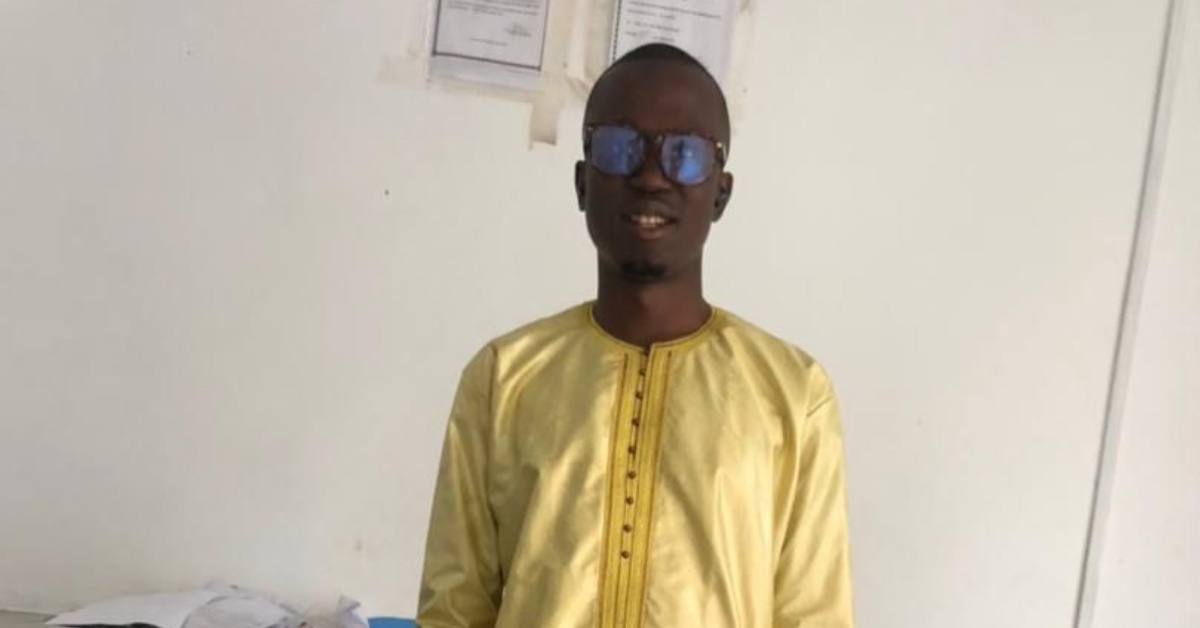 Parliamentary Aspirant PJ Sannoh Sends Powerful New Year's Message to Sierra Leoneans
The leading SLPP parliamentary aspirant in Kandu Lappiama Chiefdom, Constituency 011, Kenema District, Abubakarr Sannoh popularly known as PJ Sannoh has asserted that he is optimistic about a fruitful 2023 for Sierra Leoneans.
Sannoh made this assertion in his New Year's message to the nation.
"Compliments Of the Season , May I take this opportunity on behalf of my family and myself to wish you and your family a prosperous New year ahead . This New Year will filled you with joy and happiness so that it leaves you with special unforgettable memories and as the New year unfolds may it bring everything that you could ever hope for in the name of Almighty God," he stated.
Over the year, PJ Sannoh has been bringing lots of development initiatives that have immensely benefitted the youth and local people of Lappiama Chiefdom. Many youth and adults in the chiefdom regard him as the most popular candidate for next year's parliamentary elections. They believed he is the best person who can represent their interests and welfare in the Well of Parliament.