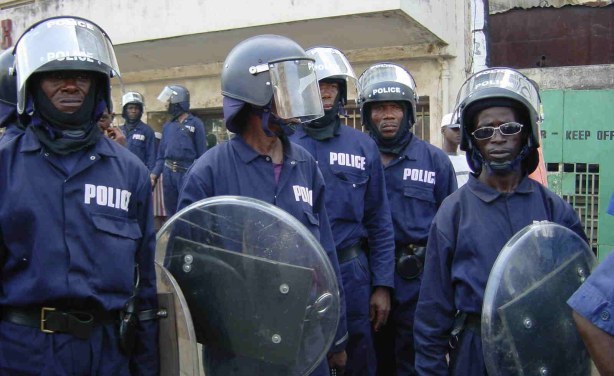 Police Arrest Two While Trying to Use Brother's Son For Money Ritual in Freetown
Operation Support Division, OSD police, Ibrahim Kamara, attached to the Calaba Town-K-Step police, July 2 nd, apprehended and detained two men who allegedly attempted to ritually murder three kids belonging to their biological brother.
The two alleged ritual murderers were reportedly arrested at the residence of the President of the Sierra Leone Traditional Healers Union (SLITHU), Dr. Sulaiman Kabba at 70 Taylor Street, Calaba Town in the East-end of Freetown.
Crime Officer of the K-Step Police Station, Inspector Abdulai Kamara, in an interview, has confirmed the report, saying they are currently investigating the two suspects.
According to the herbalist called Obomi, who alerted the police, the two accused ritual murderers told him to ritually kill the three kids to make them rich.
Obomi said the two suspects brought him the pictures of the three kids and a sum of 20,000 Leones as advance payment, promising to pay him big money after the exercise.