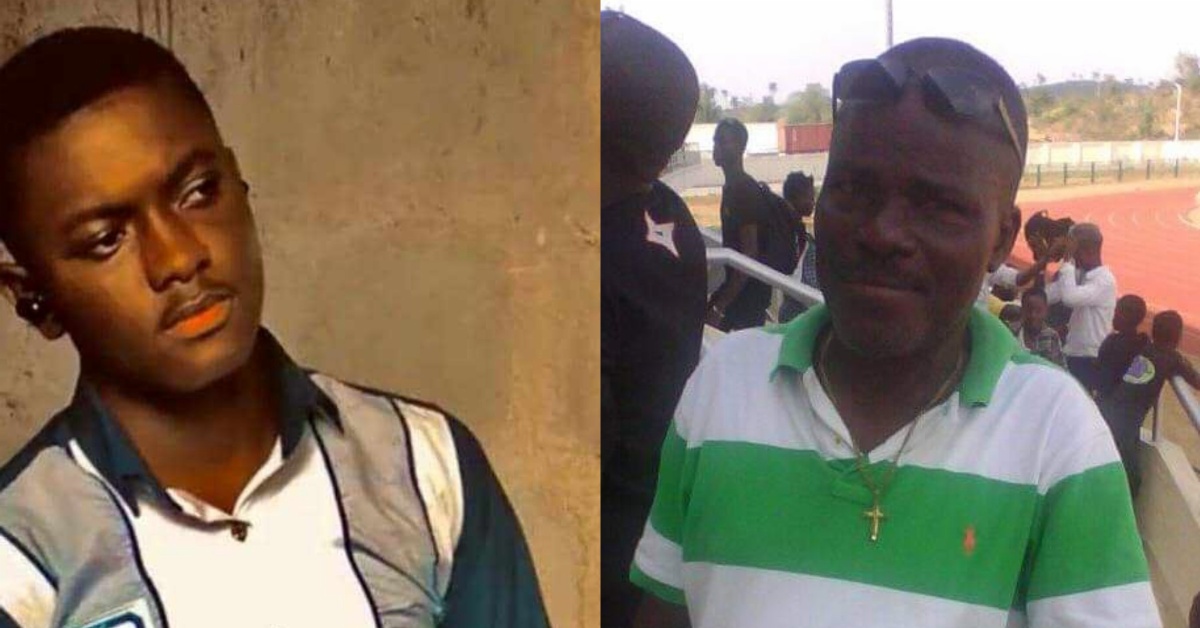 Providence Teacher Murder: Sierra Leone Police Begins Investigation
The Sierra Leone Police have stated that they are currently investigating a case of murder involving a Providence International High School pupil, Mohamed Arun Conteh allegedly said to have stabbed his teacher to death.
There are allegations that Conteh, an SSS III pupil of the said school went to the residence of his teacher, Gillis Ola Johnson on Victoria Street in Freetown, and stabbed him in the neck.
According to Concord Times, Johnson used to conduct classes at the home of which the suspect, Conteh was a pupil. Neighbors confirmed to the local daily that the deceased was home on Saturday watching a football match when Conteh used the back door, turned the volume, and used three pens to stab the teacher in his neck.
Police said the boy later reported the matter as a homicide at the Aberdeen Police Station but stated that they took him to the Western Police Station where he's helping with the investigation.
Police Commissioner, Brima Kamara confirmed that forensics found a vest and T-shirt at the alleged crime scene and said that Conteh must have been working with someone.
He said the investigation has gathered pace and the matter will soon be charged to court when they have sufficient evidence.
The proprietor of Providence, Joseph Bangura said Johnson has been working for the school for more than a decade and the news has left them in shock.