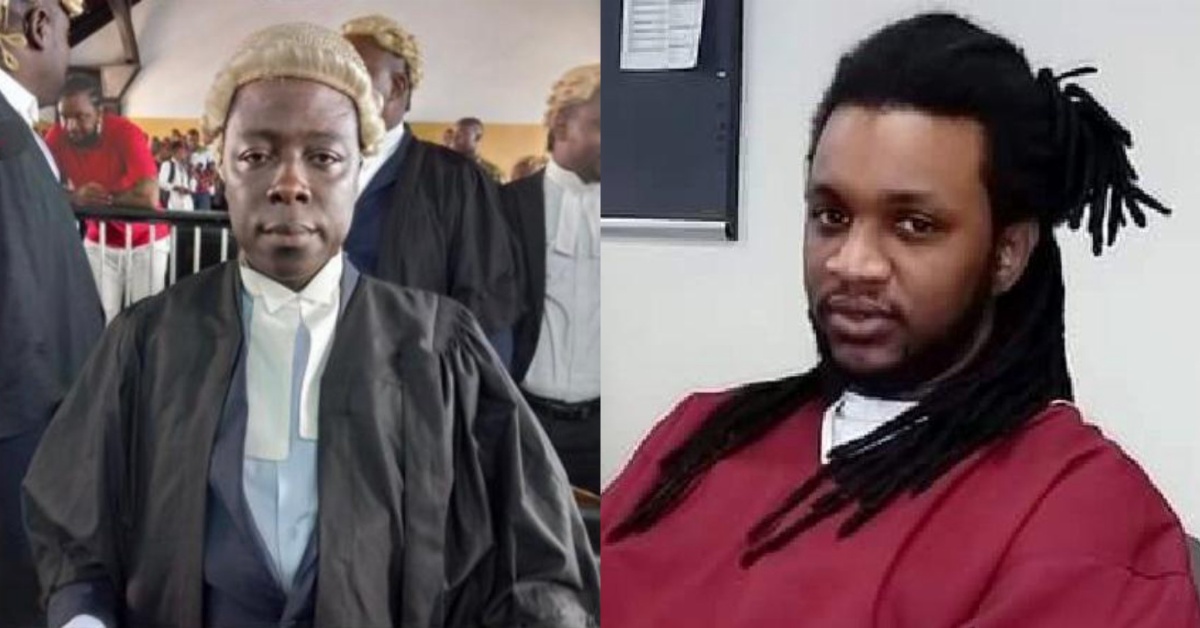 Prosecutor Praises Justice Fisher's Judgment Against Boss LA
State Prosecutor in the State vs Alhaji Amadu Bah (Boss LA) matter, Yusuf Isaac Sesay has praised the judgment delivered by Justice Adrian Fisher this afternoon.
The State lawyer said that the judgment will bring hope to Sierra Leoneans who might feel that their rights were being "trampled upon".
Bah, popularly known as LAJ was arraigned on a four Counts indictment.
LAJ, a renowned hip hop artist in the country, was said to have attacked a pump attendant before fleeing together with others in his car. The artist had long denied the allegations.
However, this afternoon Justice Fisher found him guilty on all four count charges. The High Court Judge, nevertheless delayed his sentencing until Friday.
The judge had already had the mitigation plea made by LAJ's Lawyer, Pa Momoh Fofanah and the apology of the artist himself in court.
The news has left some of his fans devastated as they were hopeful that the hip hop star will be freed today.