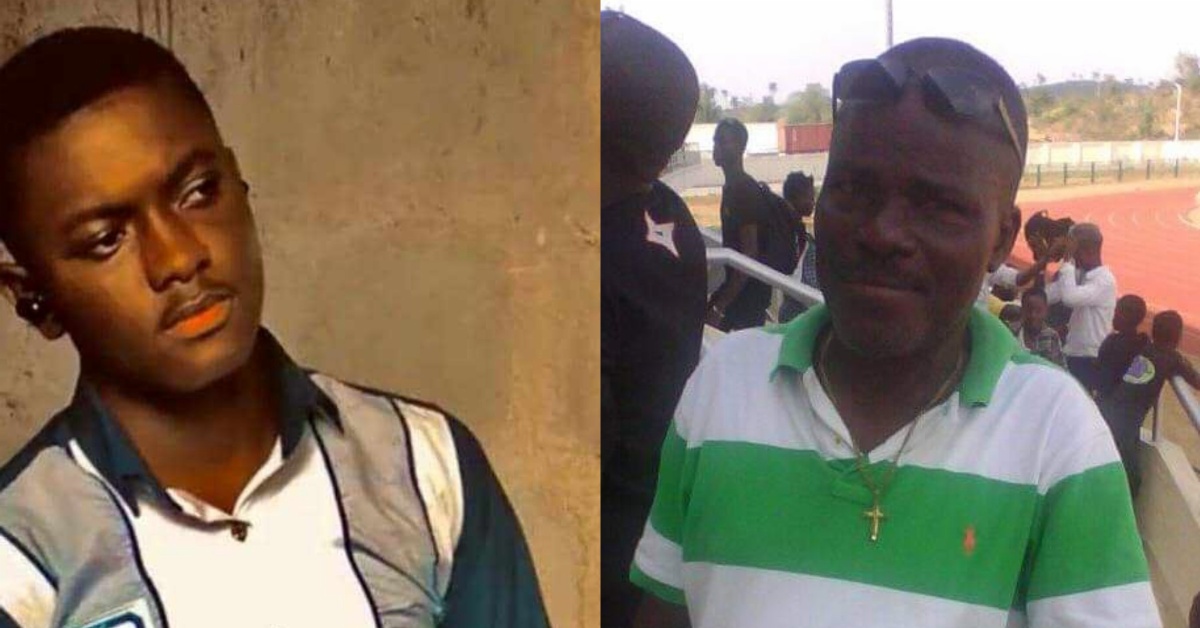 Pupil Stabs Teacher to Death in Freetown
A student of the Providence International High School is reported to have stabbed his teacher to death at his residence in Freetown.
According to reports, the victim is identified as Mr. Ola Johnson, who was stabbed to death at his Victoria Street residence by his student.
It is reported that the pupil stabbed his teacher because of a punishment he gave him in school the previous day.
Further reports revealed that the teacher who is in his 60s conducted extra lessons at his residence, where the young boy and other pupils do attend.
According to reports, on Saturday 11th March 2023, the student went to the teacher's residence and found him alone, watching a Chelsea football match on TV. The boy turned up the volume on the TV to mask his actions, and then allegedly carried out his premeditated plan by stabbing the teacher with three pens in his heart.
It is also reported that Police Officers from the Adelaide Street police station went to the scene, and are now investigating the matter.