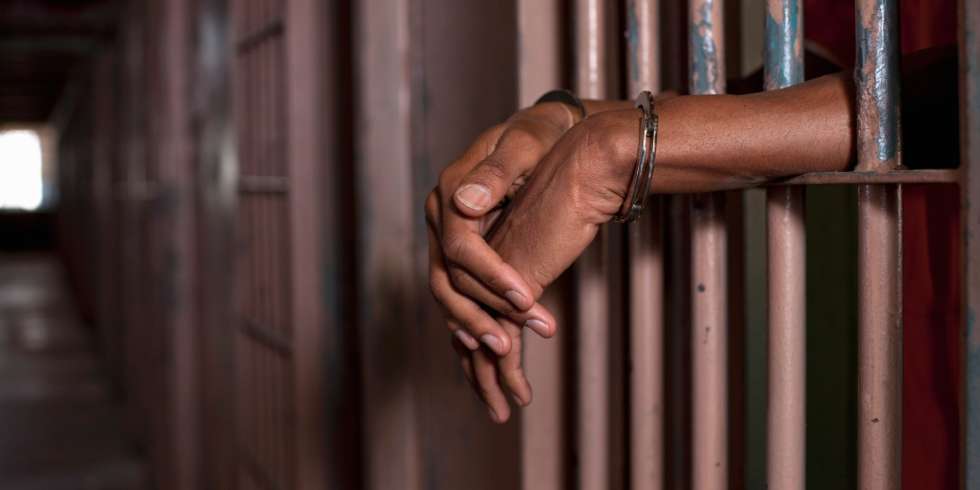 Qnet Employee Locked Up
34-year-old Alie Marrah has been brought before the Freetown magistrate court on nine counts charges – one count of Conspiracy to commit a felony contrary to law and eighty counts ranging from Obtaining money by false pretenses contrary to section 32 (1) of the Larceny Act 1916.
According to the particulars of the offense, the incident took place sometime in March to September 2022 in Wellington Eastern part of Freetown, where Marrah obtain from Ibrahim John Mansaray, Sallieu Koroma, Haja Mujai Koroma, Sia Jammie Mattie, lye Nyanday Sei, Grace Kumba Mattie, Olive Sie, and Francis the sum of fifty-eight million three hundred and forty-one thousand Leones(58,341,000) by falsely pretending that he will facilitate their Studies to Malaysia and Canada.
After the charges were read and explained to the accused person and no plea was taken, the Counsel representing the accused person, Musa Pious Sesay Senior renewed his previous bail applications on behalf of the accused person.
Magistrate Kekura, presiding on the case denied the defense counsel's application and remanded the accused at the male correctional center at Pademba road