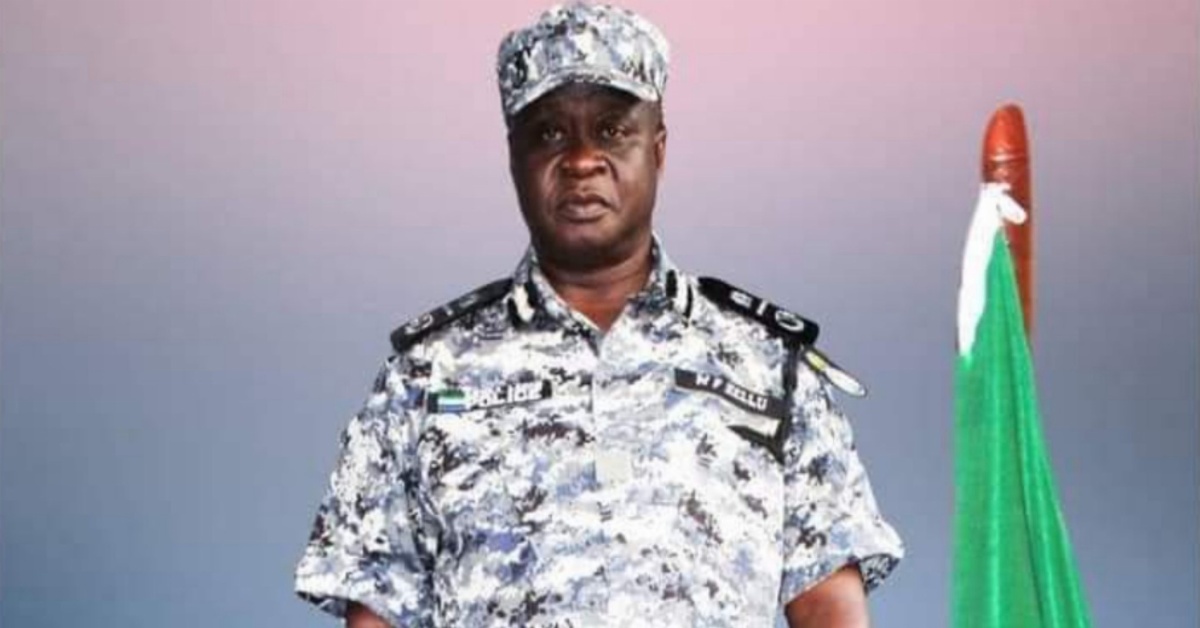 Kono Residents Cast Serious Blame on Sierra Leone Police
Residents in Kono District, Eastern region of Sierra Leone have accused the Sierra Leone Police (SLP) of aiding and abetting thieves due to their slow or no response when immediately called upon.
Several Kono residents have testified that the operations of the local Police in terms of responding to distressed calls from individuals attacked by thieves have been appalling.
They added that most of the times thieves are carting away with people's properties from known destinations without the presence of the Police, even after being called upon.
The Kono people noted that, little or none is being done to develop the Police force in their district as the Tankoro Police Divisional Headquarters in Koidu City is argued to have been constrained with equipment and tools that will aid the smooth running of their operations.
The Police have also expressed concerns over the lack of devices to aid thier work, including the poor condition of the patrol vehicles of the Tankoro Police Division and its constituents.
The claimed that the patrol vehicle spends more time parking waiting for maintenance than performing its actual duty, which is reacting to calls from the public.
For the total safety of lives and properties in that part of the country, the people are calling on the Inspector General of Police, William Fayia Sellu to immediately look into the matter and upgrade the Tankoro Police Division Headquarters in Kono district.