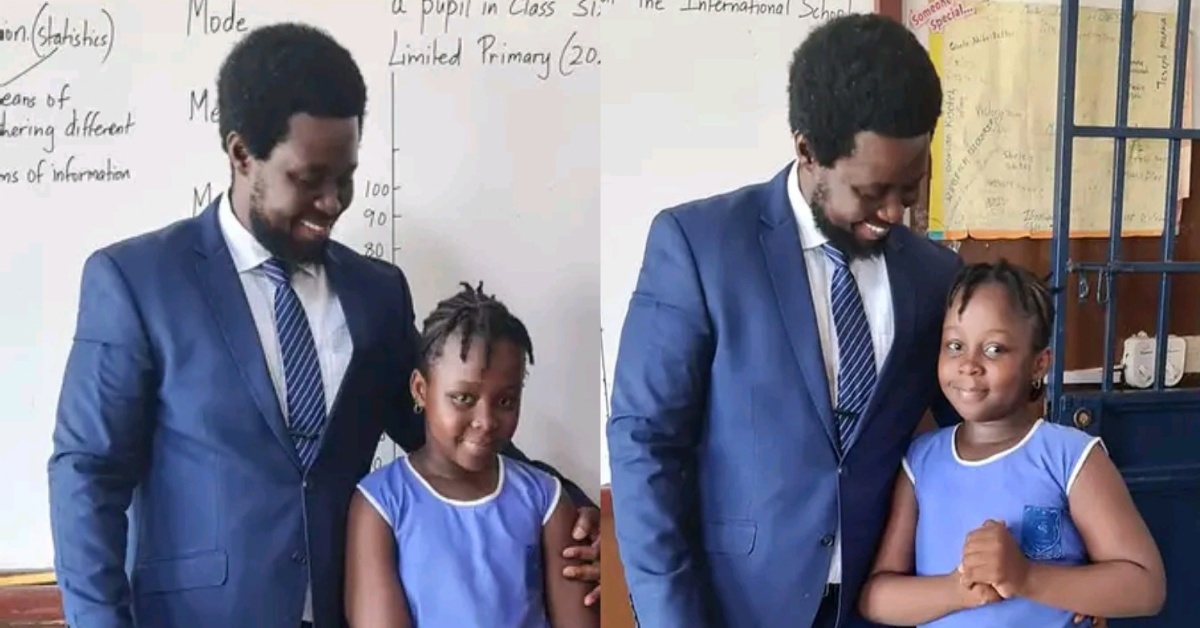 Francis Ben Kaifala Celebrates His Daughter After Making it to Top 10 Candidates in 2022 NPSE
The commissioner of the Anti Corruption Commission Francis Ben Kaifala has took to his Facebook account and congratulate his daughter for her excellent performance in the just announced National Primary School Examination results.
"Team Kaifala in Top 10 best results nationally in the NPSE with 328 overall score. Congratulations Francess for always making Daddy Proud".
Francess Kaifala was a pupil of the International School Limited and scores an aggregate of 328 making her among the top ten candidates of the National Primary School Examination.
Her father stated that she will be attending the Annie Walsh Secondary School one of the best government secondary schools for girls in the country.
"Here comes a Powerful Annie Walsh girl"., He wrote.