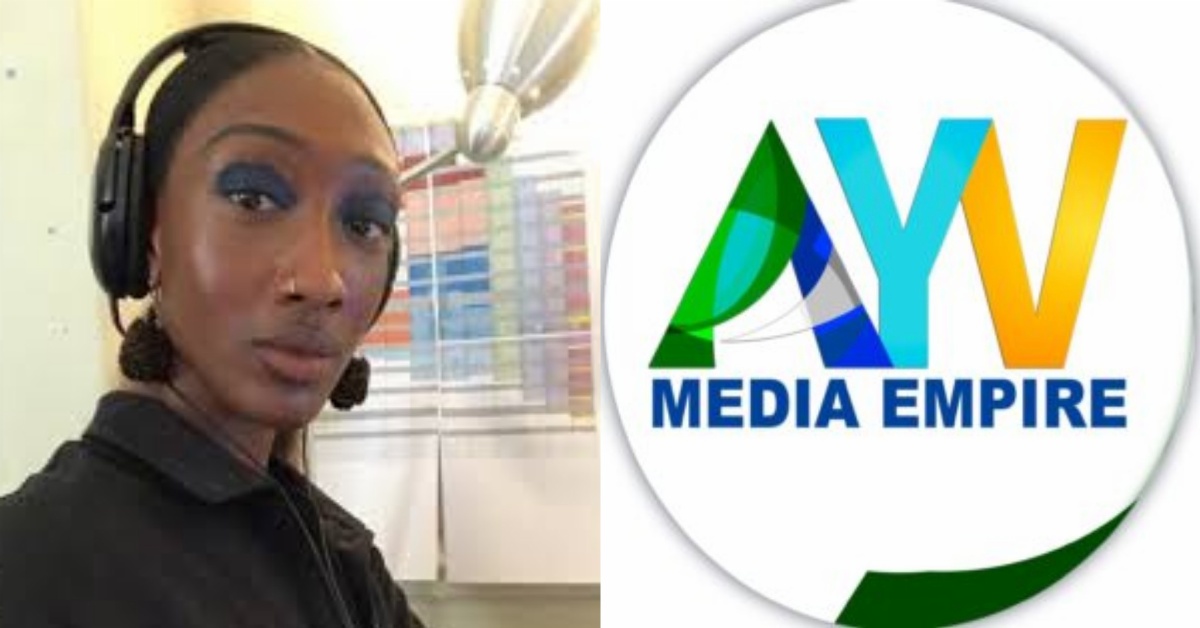 Former Sky News Producer Rosetta Fourlagawo joins AYV Media
AYV Media has appointed Former Sky News Producer Rosetta Fourlagawo as the new Director of Training, Editorial Policy and Standards.
Rosetta will be part of an AVY award-winning team  based in Sierra Leone and across the world, dedicated to comprehensive coverage of the biggest local and regional stories.
Before this role, Rosetta worked for leading media companies in the United Kingdom including Sky News, C5 News, and ITV.
"We are delighted to have Rosetta onboard the AYV Family. We are the home of credible, balanced, and factual news. Rossetta's love for both breaking news and distinctive work makes her the ideal person to be part of our terrific AYV team and support our urgent and essential journalism for our audiences in Sierra Leone and across the world. AYV is a perfect place for Rosetta to continue her incredible journalism work and commitment to producing a wide range of thought-provoking and ground-breaking stories. With her good news judgment, a wide diverse range of contacts, story ideas, and comfortable demeanor; we trust that she will be at home, here, in AYV's newsroom, and out on the field as we gear up for the election season that's upon us.", said AYV Director of News and Current Affairs, Amadu Lamrana Bah.
Rosetta Fourlagawo is a London-born journalist of Sierra Leonean heritage who lives in the UK. She graduated with a BA (Hons) degree in Journalism and media and has an incredible record of many years in broadcast News, Current Affairs, and Documentaries.
Commenting on her appointment, Rosetta said: "I appreciate the opportunity presented to me by AYV's CEO Amb Anthony Navo Jr. I am glad to join the AYV International team in Freetown & look forward to using abd bringing my many years of professional work experience to my new environment."
Rosetta's particular interest lies in factual entertainment and current affairs programming that explores and explains the world around us, whilst also making us think about it differently.
Rosetta will work with the team responsible for the coverage of the Sierra Leone 2023 Elections, delivering training, breaking news, features, and election content.
She will work together with AYV's Director of News and Current Affairs, Amadu Lamrana Bah, and AYV's Editor-in-chief and team leader for Sierra Leone 2023 Elections Coverage, Samuel Wise Bangura, reporting to AYV's COO, Messeh Leone.