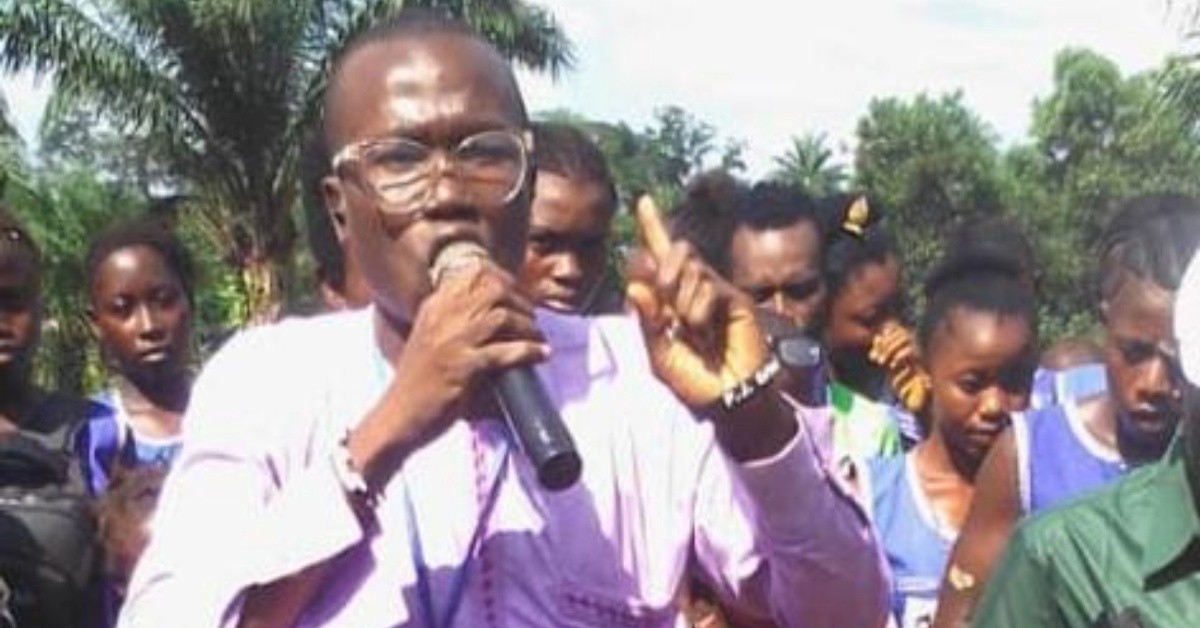 PJ Sannoh Hails the Construction of First Senior Secondary School in Jenneh Town, Kenema District
The leading SLPP parliamentary aspirant in Kandu Lappiama Chiefdom, Constituency 011, Kenema District, Abubakarr Sannoh popularly known as PJ Sannoh has hailed the construction of the first senior secondary school building in one of the towns in the chiefdom.
Speaking as a special guest at the laying of the foundation stone ceremony for the construction of the school building, Sannoh said that Jenneh Town has been for years without a senior secondary school, adding that they only have one building where the SSS1 students have started classes.
He said that he is very happy for this development in the chiefdom, noting that it will greatly benefit the people in the chiefdom.
"The construction of the SSS buildings is a very good initiative. This will greatly benefit our brothers and sisters, and children not only in Jenneh Town, but the whole of Kandu Leppiama Chiefdom," Sannoh said.
The parliamentary aspirant further called on the contractors to add hostel buildings for students that are coming from far distance.
"With the addition of hostels, they will come and stay during the week and later go back to their homes on the weekend," he said.
Sannoh went on to call on the local residents to guide and protect the newly constructed buildings. He also called on them to live in peace and unity.
"Without peace and unity, there will be no development," he said.
Over the year, PJ Sannoh has been bringing lots of development initiatives that have immensely benefitted the youth and local people of Lappiama Chiefdom. Many youth and adults in the chiefdom regard him as the most popular candidate for next year's parliamentary elections. They believed he is the best person who can represent their interests and welfare in the house of Parliament.