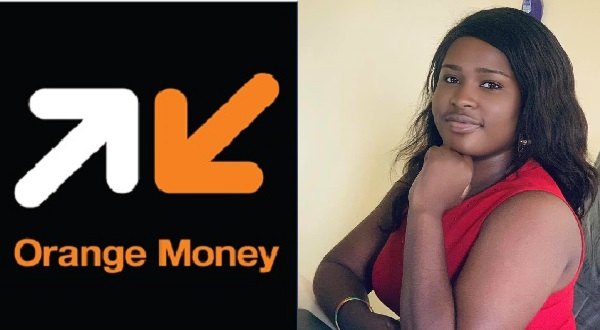 Social Media Blogger, Sarah Kallay Reveals Secret to Get Free Money From Orange Without Refund
Sierra Leonean Social media Blogger, Sarah Kallay has conveyed on her Facebook page that Sierra Leoneans should Loan with orange money Sim and throw it away instead of complaining.
She wrote this controversial advice on her Facebook page amidst biting economic hardship in the country. The post generated mix feelings amongst her Facebook Followers
One of her Followers, Salia Jackson Sheriff suggested that for one to qualify for a loan, the person must have at least 100,000 top up or reach certain limits to show one have been using the Sim. He stated that you can't just borrow with a new sim like that.
Dennis Kargbo calls on Orange not to Pay Kallay attention as she's attempting to discourage customer
Sarah made this prank statement on her Facebook page during this Festive season considering the huge demand for money in the country,