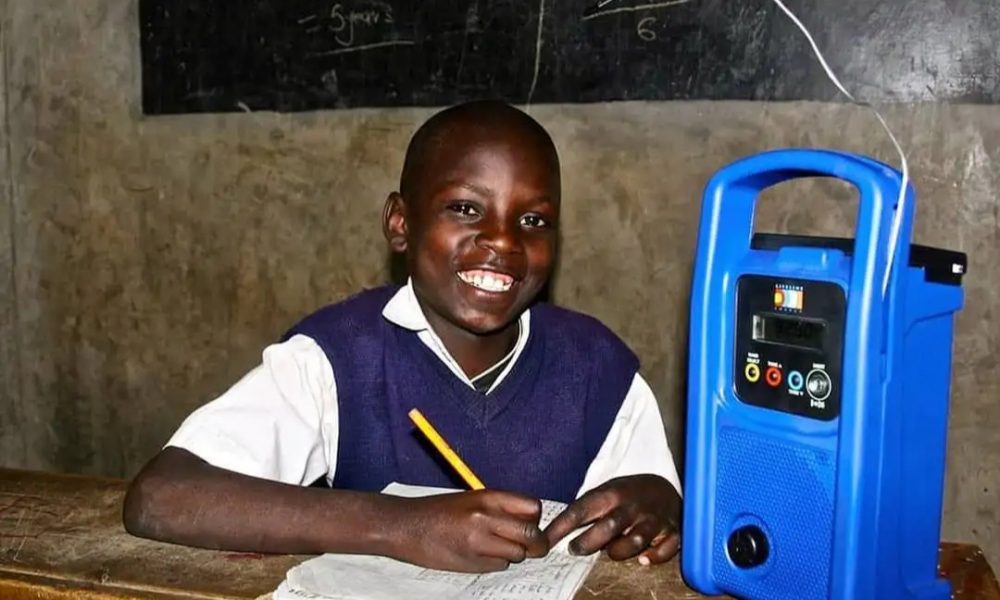 Sierra Leone Introduces Radio Teaching As Coronavirus Forces Pupils to Stay At Home
The Sierra Leone Teaching Service Commission (SLTSC) has announced a Radio programme where pupils across the country will be taught basic subjects over the air.
The Chairperson of the Commission, Staneala Beckley made this announcement on Wednesday in wake of the Coronavirus pandemic that has grounded economic activities and forced students to Stay at home in Sierra Leone and across the World.
Sierra Leone recently closed its borders against neighbouring countries Liberia and Guinea while President Julius Bio announced a partial lockdown across the country.
Speaking with Sierraloaded, Beckley emphasized that it was necessary for pupils to be abreast with learning even while staying at home since there is currently no end in sight to the Coronavirus pandemic.
"That it is the more reason the Commission wants to make sure that school going children have access to some form of learning while they are at home," She said.
Speaking about her plans for Students during the pandemic, Beckley said that the commission in collaboration with stakeholders in the sector to design a teaching program which will be broadcasted on daily basis for the children.
She revealed that basic subjects like English Language, Literature in English, Mathematics, and some other core subjects including Social Studies, Science as well as French will be broadcasted on the radio programme.
"What we did at the beginning was to assemble all the materials that we have at our disposal. We have reviewed the curriculum, as well as the WASSCE and BECE Examinations results to find out where the children were having problems,
"We have also reviewed textbooks and core textbooks which were distributed by the Ministry of Basic and Senior Secondary Education, for the Free Quality Education Programme; we have identified and screened subjects specialists; and we bought WAEC past papers so that we can make use of them to design the radio lesson plan for the pupils," she said.
She also said that the Commissions had engaged subjects specialists in a two-day workshop to orientate teachers on radio presentation, voice articulation, pronunciation and the subjects' choices.