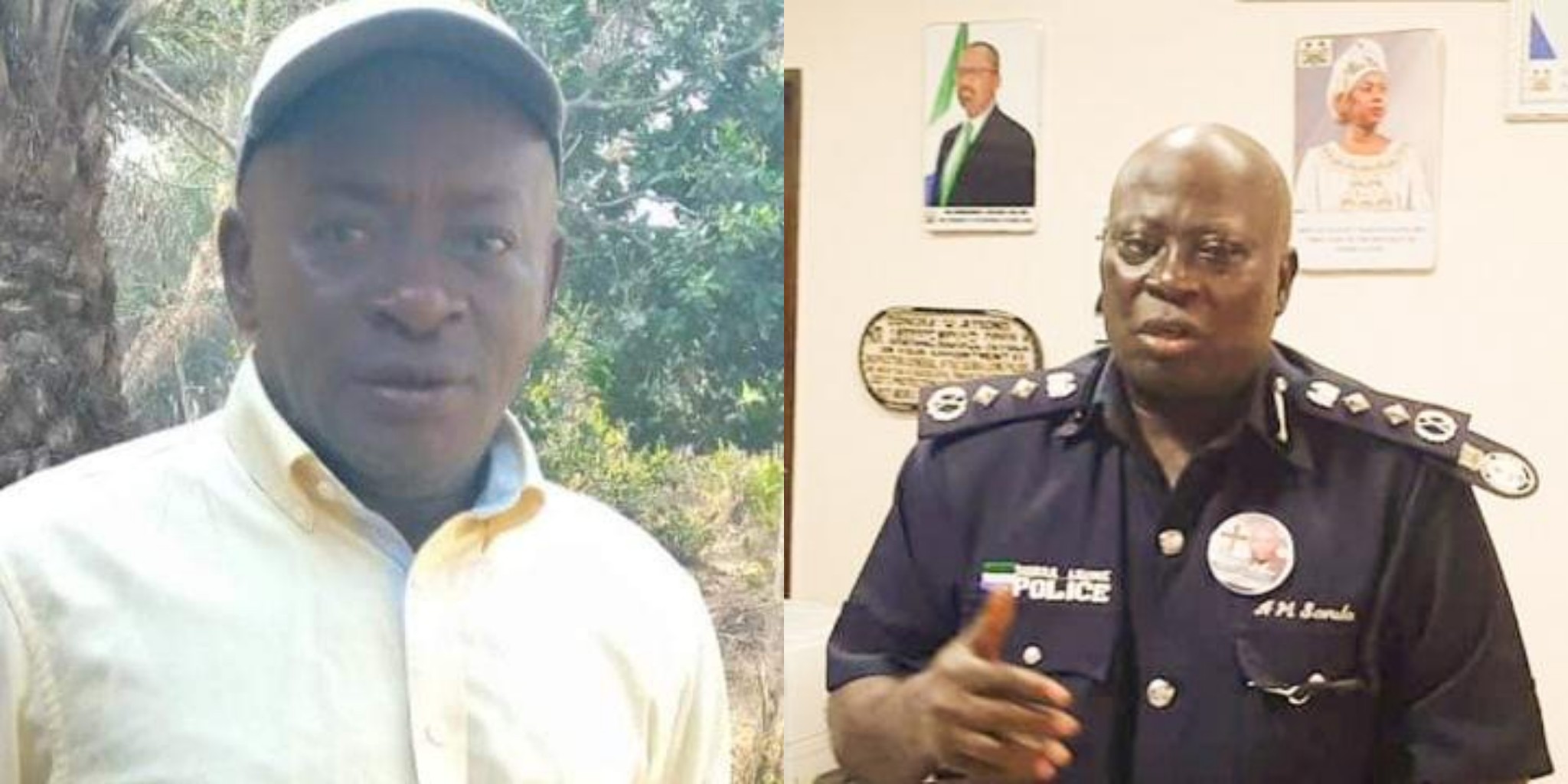 Sierra Leone Police Arrests Popular Journalist for Spreading Misinformation Over Makeni Riot
On Thursday 27 May 2022, the Sierra Leone Police arrested and detained popular journalist, Sorie Saio Sesay of Okentuhun Radio FM 94.0 in Kamakwie for allegedly "publishing false information" on social media.
Sesay, based in Kamakwie town, Karene District was reportedly arrested for allegedly "publishing false information" on social media about an incident between the Sierra Leone Police (SLP) and commercial bike riders in Makeni City on 26th May 2022.
According to reports, riots broke out between the Sierra Leone Police and some youths in the Northern city of Makeni which threatened the security of residents living around the city centre at the time.
Talking to the President of SLAJ, Ahmed Sahid Nasralla at Panlap Police Divisional Headquarters in Makeni, Sorie said he mistakenly forwarded the said information from one Whatsapp forum to his own Whatsapp group called 'Latest Happenings'.
In its press release issued on 27 May 2022, SLAJ stated that it condemns the arrest and detention of Sorie and calls on the Police for his immediate release. The Association calls on the Police to stop arresting journalists for what they publish no matter the authenticity.
The Association also encouraged journalists to be professional and responsible in doing their work.
"While we are trying to secure the release of Sorie, SLAJ is encouraging journalists to crosscheck information before publishing or forwarding on social media," SLAJ Press release said.