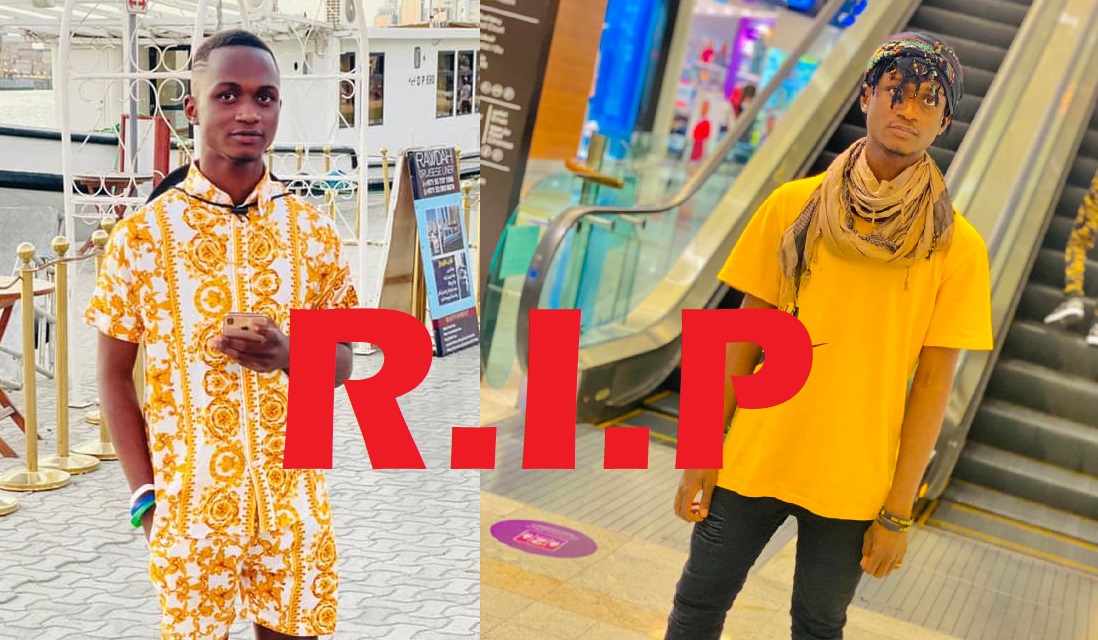 Promising Sierra Leonean Man Dies After Travelling to Dubai to Celebrate His Birthday
A promising sierra Leonean boy identified as Wonderboy Daniwest Dhabooss but commonly tagged as Better Days Ahead, whom had recently traveled to Dubai, the United Arab Emirate to celebrate his birthday has been found dead in Dubai.
According to his friend's post, John Jonny Conteh, the deceased was at a friend's birthday party celebrating, when the Dubai Police came chasing after him and  upon escaping, he was believed to have jumped out of the window of a fourth floor building.
Jonny continued that, that was what they believed at first, but was later suspected that he was murdered by his friends.
Social media post shows Wonderboy Daniwest Dhabooss also celebrated his own birthday on 20th December 2021 in Dubai.
"Rip bro… BETTER DAYS AHEAD 🛌🛌🛌He was one of my colleagues…According to my findings he was celebrating his friend birthday and was RAID by Dubai POLICE… He jumped from the window of a fourth floor building 😭😭😭But he was later suspected of been murder by his friends but we will find out soon and I will update you…#BETTERDAYSAHEAD #WORKHARDPRAYHARD#SMALLBOYWITHBIGGOD", He said.