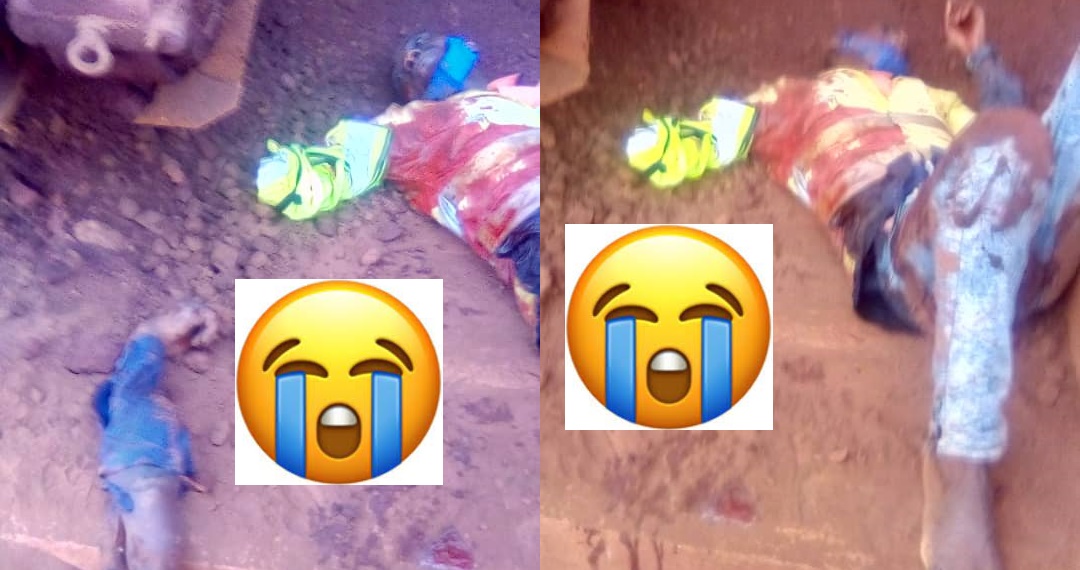 Sierra Leonean Miner Loses His Arm at Leone Rock Iron Ore Mining Company in Tonkolili (Video)
A sierra Leonean Miner working at the Leone Rock Iron Ore Mining Company at plant 1 G in Tonkolili district has lost his right arm due to unsafe and bad mining activities. This bad mining incident resulted to the Miner having his hand amputated (completely chopped off).
According to the victim´s colleague miners the accident occurred in the early hours of today the 13th January 2022 and the victim was not attended to for over an hour before a rusted vehicle not even an ambulance was sent to take him to the hospital for treatment.
We can see from the video that the victim was still laid on the ground with an apron wrapped to his arm, screaming in pain. Such occurrences require swift emergency procedures to stabilize the victim but he was no attended to for over an hour. One cannot imagine the pain he was feeling.
It is sad and heart rendering to see a Sierra Leonean been treated in such a way in his own country. This is really pathetic! it is such a tragic incident that nobody knows why it happened but one thing is for certain the life of that poor man and his family will never be the same.