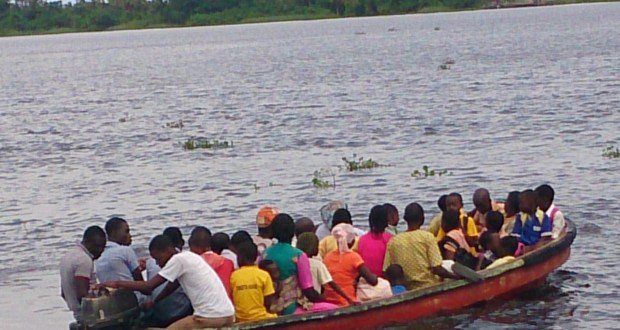 Two Confirmed Dead, 7 Rescued as Speed Boat Capsizes in Freetown
Two people – a man and an old woman – die off the coast of Freetown, Sierra Leone's capital after a locally-built rigid raft capsized this morning.
The speed boat called Paper chaser is reported to have capsized with 9 passengers onboard from Freetown- Kissy terminal.
Maritime boss, Alhaji Wuror Jalloh said the boat developed an engine failure apparently prompting one of the nine passengers to shift position causing the overturn.
Maritime officials and other rescuers saved the seven who are currently receiving treatment, he said. On whether the passengers had life jackets on, Jalloh said they did but could not have worn them properly.