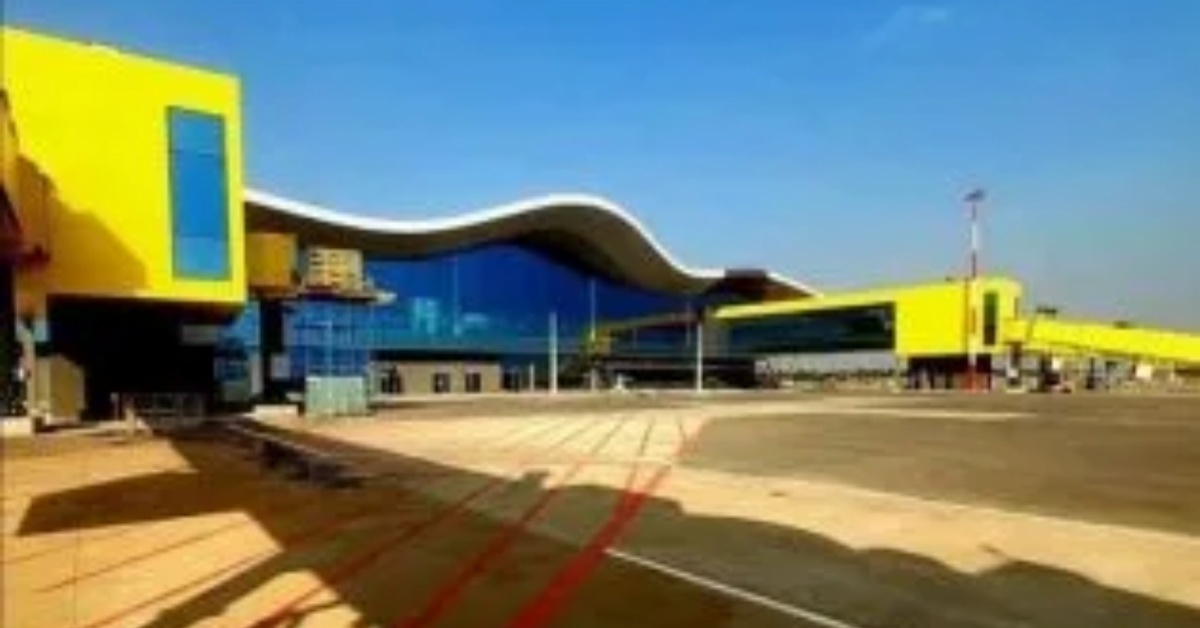 Summa Group Takes Over: Locals Fear Job Loss at Airport
There has been a sense of fear from local staff of the Lungi International Airport as the Turkish Summa Airport Company takes over the Lungi International Airport.
This latest development surfaced on Friday evening in a termination of employment letter addressed to a certain Mr Sankoh which was shared widely on social media.
The letter states that the termination of the contract is a result "Build-Operate-Transfer Agreement between the Turkish Company and the Government of Sierra Leone."
The management informed the staff that his immediate termination is as a result of the "transfer protocols for the smooth transition" between the SLAA and the Summa Group.
Reacting to the letter, many Sierra Leoneans took to social media to express their fear and anger as the Group begins the sackings of local staff at the airport.
A lot of local staff express fear as there are rumours that the company will import their staff from Turkey.
It could be recalled that the Government early this week handed over the operations of the airport to the Turkish company as part of their agreement for the building of a new terminal at Lungi International Airport.
This agreement transforms the SLAA into an Air Navigational Service Provider (ANSP) while the Group takes over the operations of the Airport.