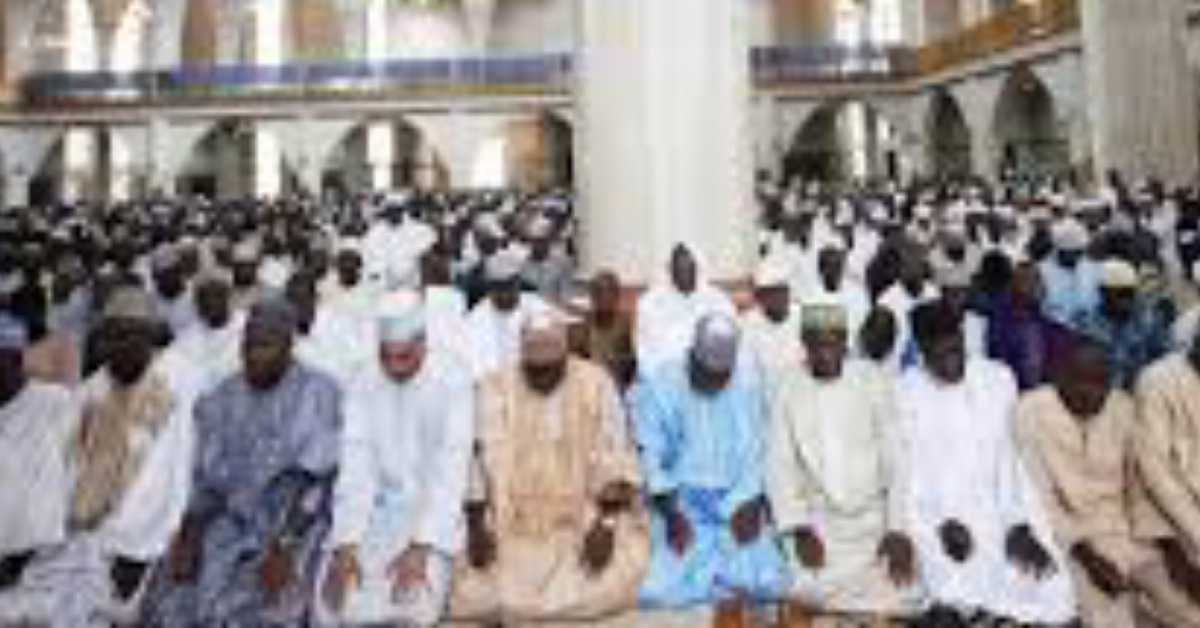 Temne Central Mosque Sets to Organize National Prayers
The Chief Speaker of Temne Central Mosque, Alhaji Gibril Kamara has informed the general public that they are coming up with national prayers in different parts of the country.
He disclosed that the national prayers are scheduled for Saturday 28th January 2023, 10:am at Attouga Mini Stadium for Freetown East, St. Edwards Field, Kingtom for Freetown West, and Bassa Town, for Western Area Rural District.
Mr. Kamara, who is also the National Speaker for the Temne Community called on all Muslims to make it a point of duty to attend, as the country is fastly approaching its crucial election period.
He further said that Sierra Leoneans should not allow tribalism to divide them, noting the growth and peace of Sierra Leone should be the key focus.
Watch video 👇