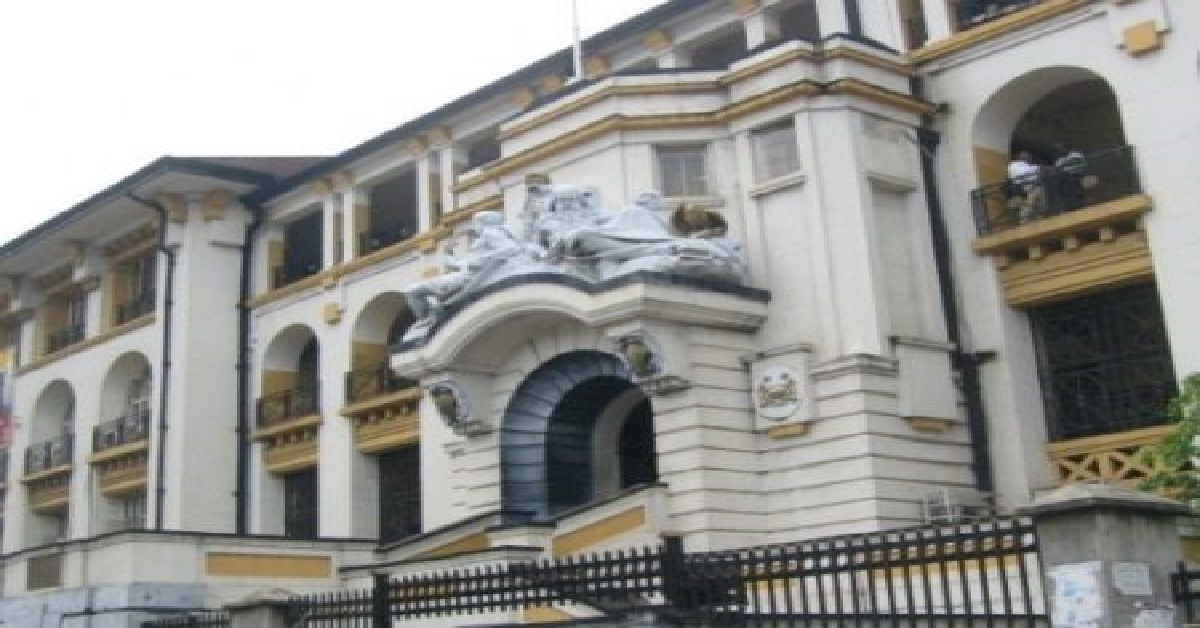 Trader Granted Le10 Million Bail
Magistrate Peter Brima Gogra of Pademba Road Court No.6 has granted a trader, Lillian Kamara NLe10,000 (10 Million old Leone) bail on her first appearance before the court for disorderly behaviour.
The accused (Lillian Kamara) is standing before the court on a private criminal summon of four counts of charges of assault occasioning actual bodily harm, public insult, and provocation, abusive language, and threatening language.
According to the particulars of the offense, it was alleged that the accused Lillian Kamara on the 27th of January 2023, assaulted Joyo Taylor in a manner occasioning her actual bodily harm at Congo Market in Freetown.
Count two also states that the accused on the same date and place used provocative words against the complainant in front of the public.
The charge sheet also stated that the accused (Lillian Kamara) used abusive language and threatening language against the complainant.
After the charges were read and explained before the accused person, she pleaded not guilty and the counsel representing the accused M M. Bawoh made an application of bail on her behalf.
In his bail application defense counsel, M M. Bawoh stated that the accused is a Sierra Leonean resident within the jurisdiction with reliable sureties that are ready to enter her cognizance.
The assured person was granted NLE10,000  bail and the matter was adjoined to 20th February 2023 for further hearing.