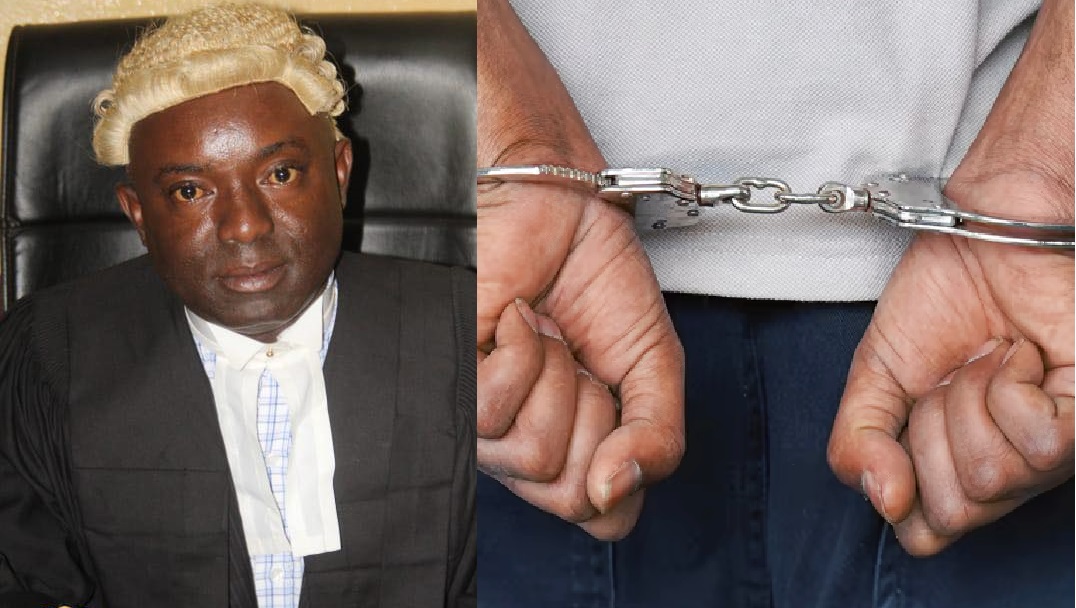 Four Truck Batteries Land Gibrilla Kamara in Prison
Accused Gibrilla Kamara, 27 years age, made his first appearance before Magistrate Sahr Kekura of Pademba Road Court No. 1 in Freetown on one count charge, to wit Larceny contrary to Section 2 of the Larceny Act 1916.
According to the Particulars of Offence, it was alleged that on the 1stand 2nd December 2021 at Levuma Beach in the Western Area in Freetown the Accused stole four Truck batteries all valued Three Million Eight Hundred Thousand Leones (Le 3,800,000/00), two jacks valued One Million One Hundred Thousand Leones (Le1,100,000/00) all to the total value of Seven Million, Six Hundred Thousand Leones (Le 7,600,000/00), property of Habib Kabia.
The charge was read and explained to the accused person, to which he pleaded guilty.
The police prosecutor Constable 15152 Turay H.B informed the Bench that the Accused has no previous record.
Standard Times reports that, the Accused was unrepresented but pleaded for mercy in tears, saying he didn't know what came over him.
However, Magistrate Kekura given his ruling said the Accused having pleaded guilty and taken into consideration that he is a first time offender sentenced him to a three month imprisonment term at the Male Correctional Center or pay One Million Leones to the State.