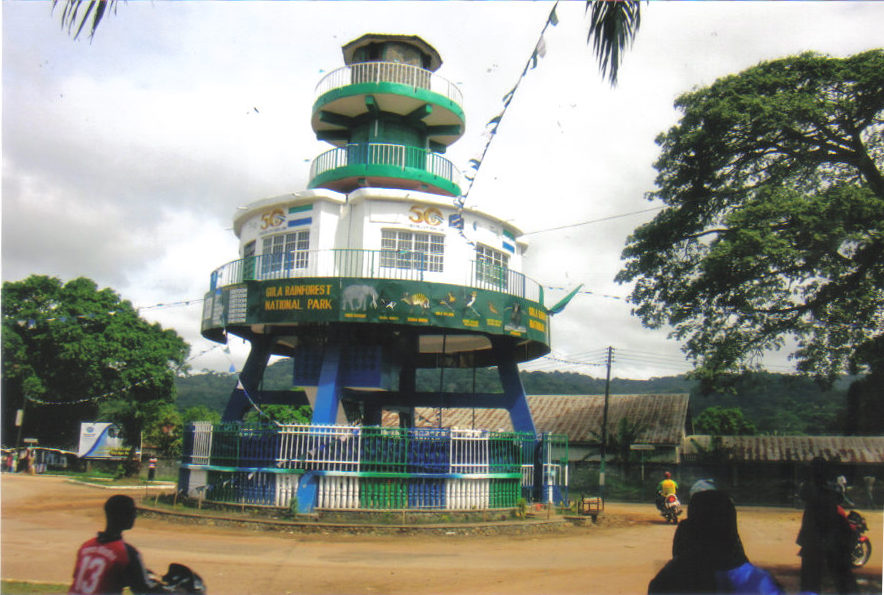 "Yes, I Use Government Vehicle to Transport Cement" – Kenema Mayor Confesses
The misuse of government vehicles seems to have become a culture in Sierra Leone.
The Mayor of the Kenema City Council, Joseph Samba Keifala, has admitted that he uses the government – donated Toyota Hilux van officially assigned to him to transports cement and other building materials.
Making the confession during an interview with this press yesterday, the Mayor said he had no alternative to use the vehicle as a cargo transport since it is the only vehicle available in the council.
Mr. Keifala noted that he was very much aware of the fact that the vehicle was not assigned to him to be transporting building materials but that the lack of vehicles has been compelling him to be using the vehicle as a cargo transport.
He however did not respond to the allegation that he uses the vehicle at night outside official hours. The misuse and gradual killing of the vehicle has become a cause for the concern of many residents who view the Mayor's action as very unlawful.