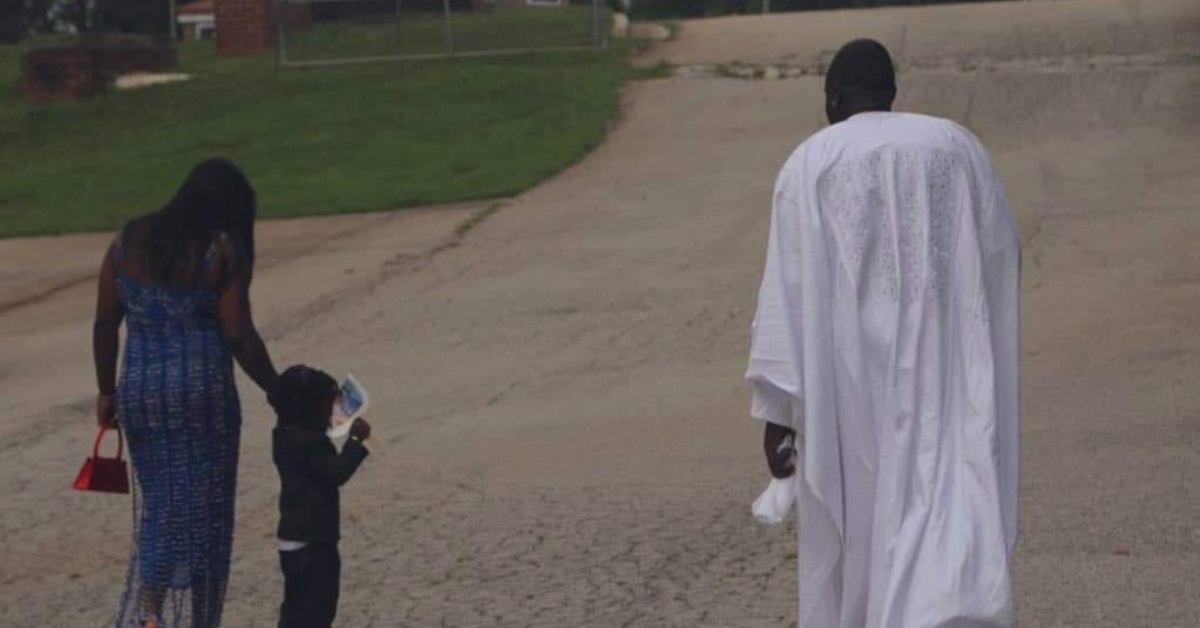 Vickie Remoe's Brother Dies in Freetown
The eldest brother of popular Social Media Influencer, Vickie Remoe is reported to have died today in Freetown.
According to the report, Victor the 51-year-old Brother of Vickie Remoe was on holiday from the US with his family.
Reports further revealed that he had a fever yesterday, and took Tylenol. He then went to sleep.
He was unresponsive the morning (today), and was taken to hospital, where he was later pronounced dead.
Our thoughts and prayers go out to Vickie Remoe and the rest of the family at home and abroad.